Assassin's Creed Memories is out now on iOS
The F2P card combat game supports 20 vs 20 battles.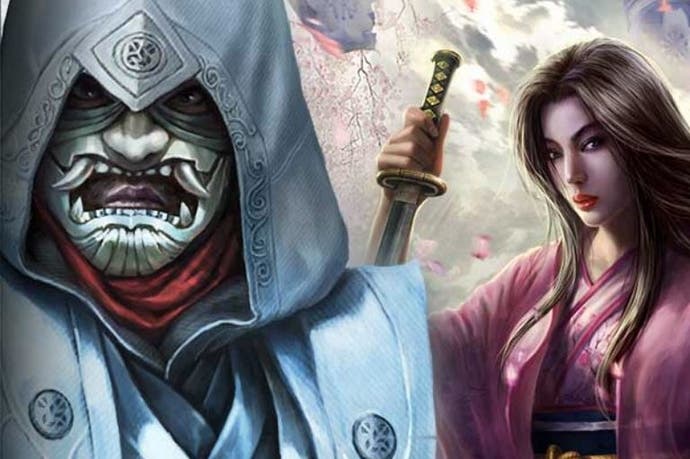 Assassin's Creed's free-to-play card combat spin-off, Assassin's Creed Memories, has launched today on iOS.
Memories merges card combat with RPG and strategy elements as players recruit Templars and Assassins to do battle in Abstergo's mobile animus. The game covers multiple eras and locations like the already explored Renaissance Italy and Colonial America along with new settings like feudal Japan and imperial Mongolia.
While Assassin's Creed Memories includes a single-player mode, there are also "guild battles" that support up to 20 vs 20 online multiplayer.