Assassin's Creed 4's world map mini-game requires Online Pass
Traditional single-player element locked unless you're connected.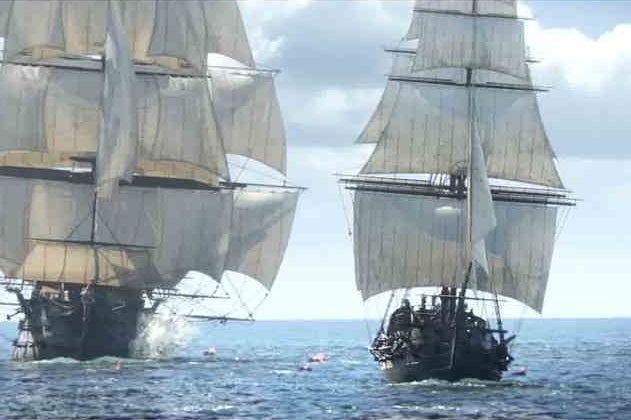 The world map mini-game in Assassin's Creed 4: Black Flag's single-player campaign is only playable if you have the game's Online Pass.
Kenway's Fleet is the latest version of the series' usual resources management mini-game, which has been present in every game since Brotherhood. It's the mode where you send off recruited assassins to do your bidding, weigh up the risk and collect a proportionate financial reward.
This time around you send off ships captured while exploring the seas, but the mechanics are otherwise similar to previous incarnations. There's a new currency of gems which can help missions along, and you can aid risky trade routes by initiating battles and manually sending out fire barrels to sink foes.
When you launch Kenway's Fleet it mentions that you'll now complete missions faster if your friends are playing too, but it's still an odd decision for Ubisoft to lock off what has become a traditional part of the series' single-player experience.
You'll also need to be online and connected to Ubisoft's Uplay servers to play - which seemed to be having some issues last night. The mode was completely inaccessible during this time.
Another issue is that, without the mode, players will miss out on the financial rewards it brings throughout the campaign. And it's fair to say that there are a lot of things to buy in Black Flag - upgrades for Edward, for your ship, ammunition for both and a number of other upgrades for more spoilery things.
We sat down with Kenway's Fleet last night to show you how it all works - watch the exclusive gameplay video below for more.