Assassin's Creed 4: Black Flag GOTY Edition announced
Contains all Season Pass content.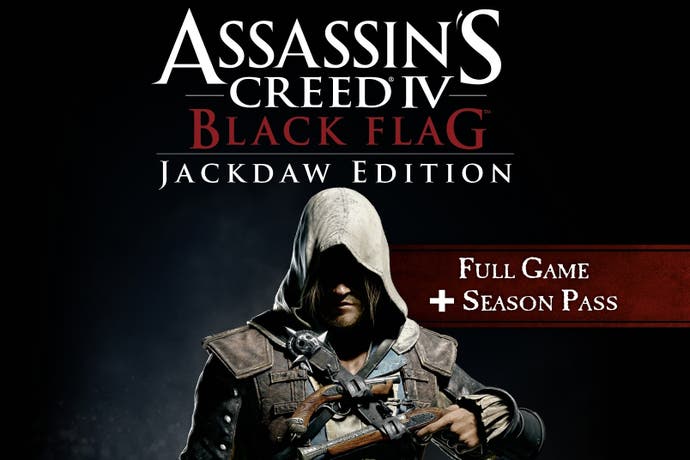 Ubisoft has just confirmed its annual Game of the Year Edition for Assassin's Creed - this year, it's the Assassin's Creed 4: Black Flag Jackdaw Edition.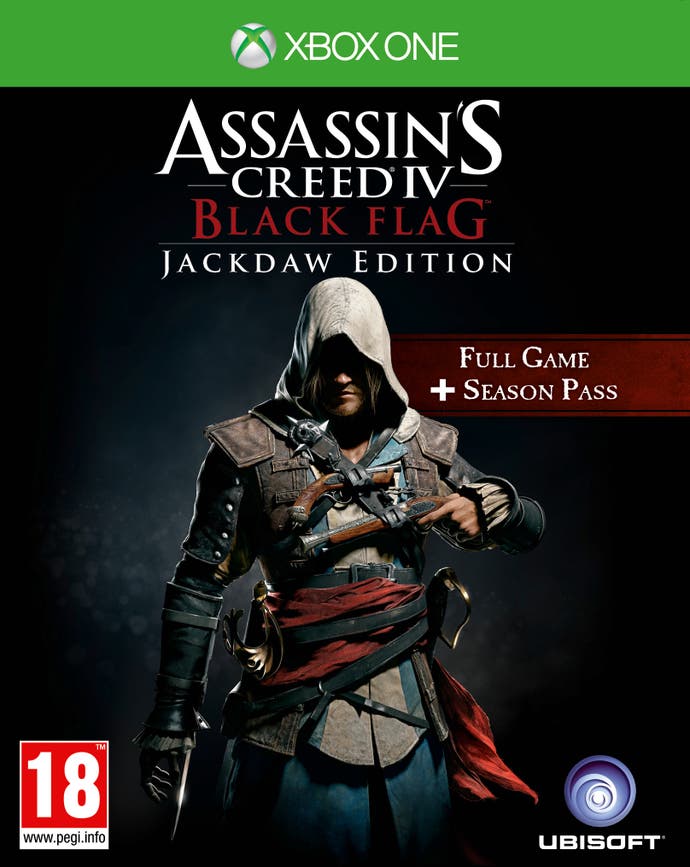 Available exclusively through Amazon in the UK from 28th March and only for PC, PlayStation 4 and Xbox One, the Jackdaw Edition will contain the main game plus all Season Pass content.
Notably this includes Freedom Cry, the enjoyable story add-on starring first mate Adewale.
You'll also get both multiplayer add-ons (Blackbeard's Wrath and Guild of Rogues).
Rounding out the extra content are the game's various (but basic) limited edition missions, collected in the Illustrious Pirates Pack, plus customisation add-ons such as the Death Vessel Pack, Kraken Ship Pack and Crusader & Florentine Pack.
And with that out the way, how about some news on Assassin's Creed 5...