Assassin's Creed 4: Black Flag DLC will star your piratey first mate
Meet another buccaneer assassin, Adewale.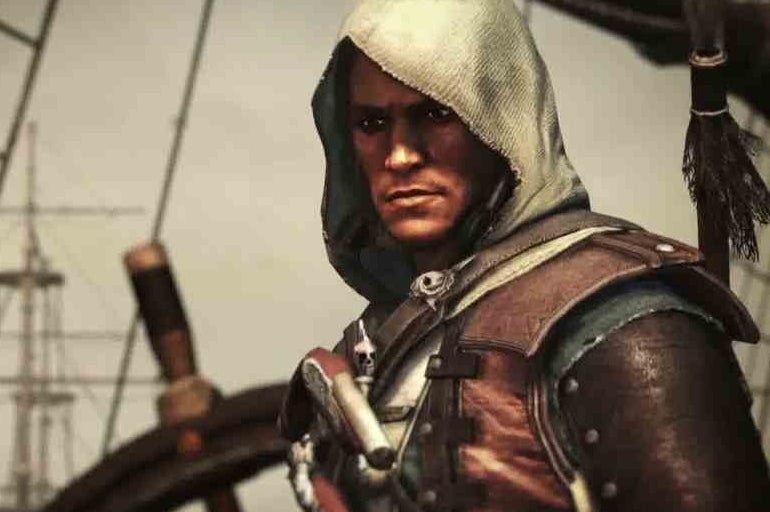 Ubisoft has announced a season of DLC for Assassin's Creed 4: Black Flag which will star protagonist Edward Kenway's first mate, Adewale.
The Season Pass costs $20 (about £12.90) and offers a 50 per cent saving on buying all the content separately.
Like last year's Assassin's Creed 3 pass, you'll get new story missions, multiplayer content and extra costumes. If experience is anything to go by, you'll get all of the game's pre-order DLC too.
Last year's Season Pass storyline was set in an alternate universe version of the game's main world, with fun special powers to play around with. It was good in places, but by nature of being a side-story left it less than essential.