Apple reinstates removed Civil War game with the Confederate flag
Ultimate General: Gettysburg returns as historically accurate as ever.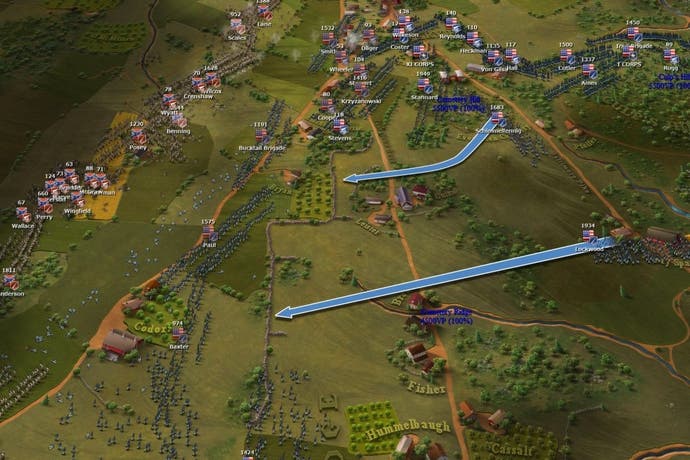 Yesterday Apple removed several games that displayed the controversial Confederate flag, a banner representing the South, i.e. the side that wanted to keep slavery legal, during the United States' Civil War.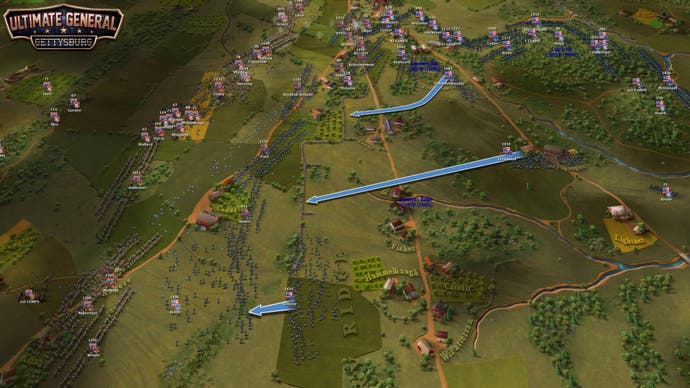 Oft considered a racist symbol, Apple recently cracked down on dev's use of the flag in apps following the recent Charleston, South Carolina shooting in which a white man opened fire upon an African American church.
Today, one such removed game, Ultimate General: Gettysburg, has been reinstated on the App Store.
Initially Apple was removing apps "that use the Confederate flag in offensive or mean-spirited ways," as is a violation of its guidelines. But then it added, "We are not removing apps that display the Confederate flag for educational or historical uses."
Apparently someone at Apple initially considered Ultimate General: Gettysburg to be the former, before the company had a think about it and realised the historically accurate war game fell into the latter category.
"After several late night phone calls with Apple yesterday and today the game has returned to AppStore the way it was... in 1863," developer Game-Labs said in a recent blog post.
Yesterday the developer stated that it accepted Apple's decision, but would not alter the game's content as it valued historical accuracy. "True stories are more important to us than money," Game-Labs said.
In light of Ultimate General: Gettysburg's removal from the App Store, Steam decided to promote the PC version on its main store page, where it's getting flooded with positive user reviews.