Apex Legends new map changes and additions for Season 10 Emergence explained
Global warning.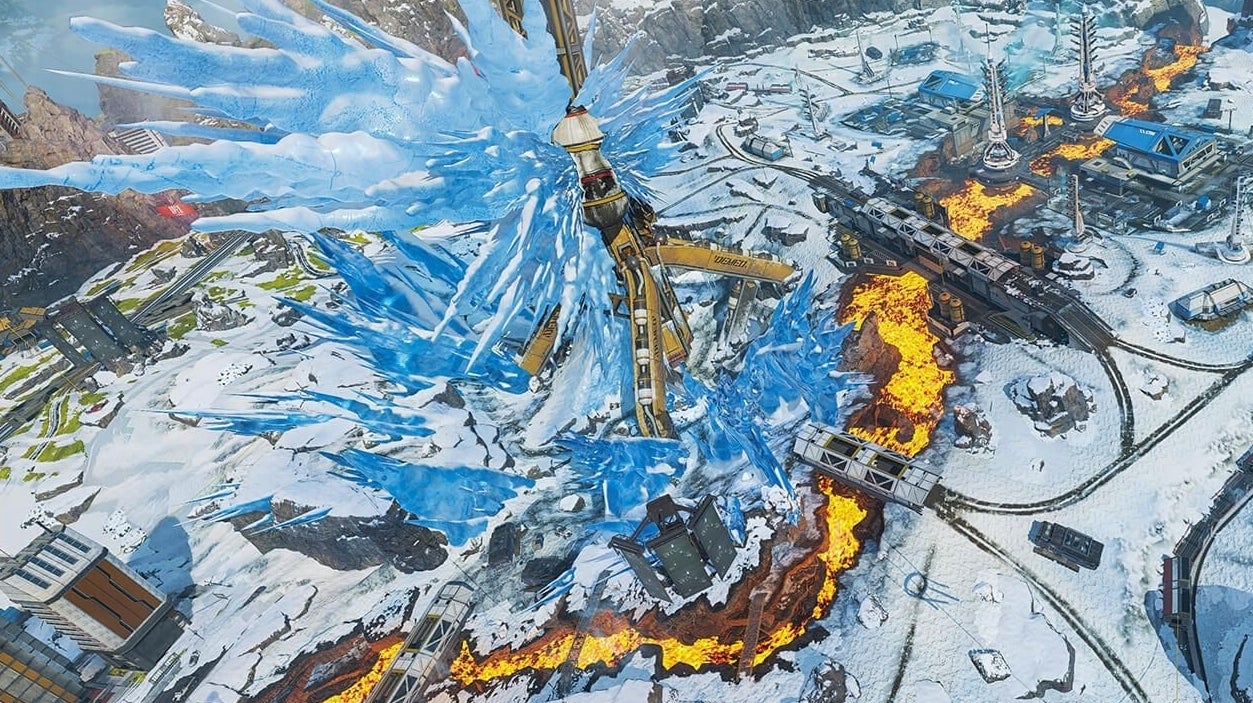 From rotations to the destruction of well-known facilities, here are all new map changes and additions to Apex Legends Season 10 Emergence.
Apex Legends' map has seen a number of changes and new locations with the arrival of Season 10 and new Season 10 Emergence Battle Pass skins.
World's Edge is starring a catastrophic landscape in almost every corner, with ground ruptures and lava flooding well-known locations. The Refinery, for example, has been completely wiped out and replaced with a much bigger point of interesting to explore.
Exploring all of the new locations will take some time, but don't worry, this page will detail all changes that you can expect in the new season to best prepare you for each match.
On this page:
Apex Legends new map image and changes at a glance
Apex Legends' Season 10 map will remain familiar to those accustomed to World's Edge expansive terrain and dozens of points of interest. However, recent climate events have rendered much of it inhabitable, as lava flows rampant through the scenery.
The new Season 10 Emergence map looks like this: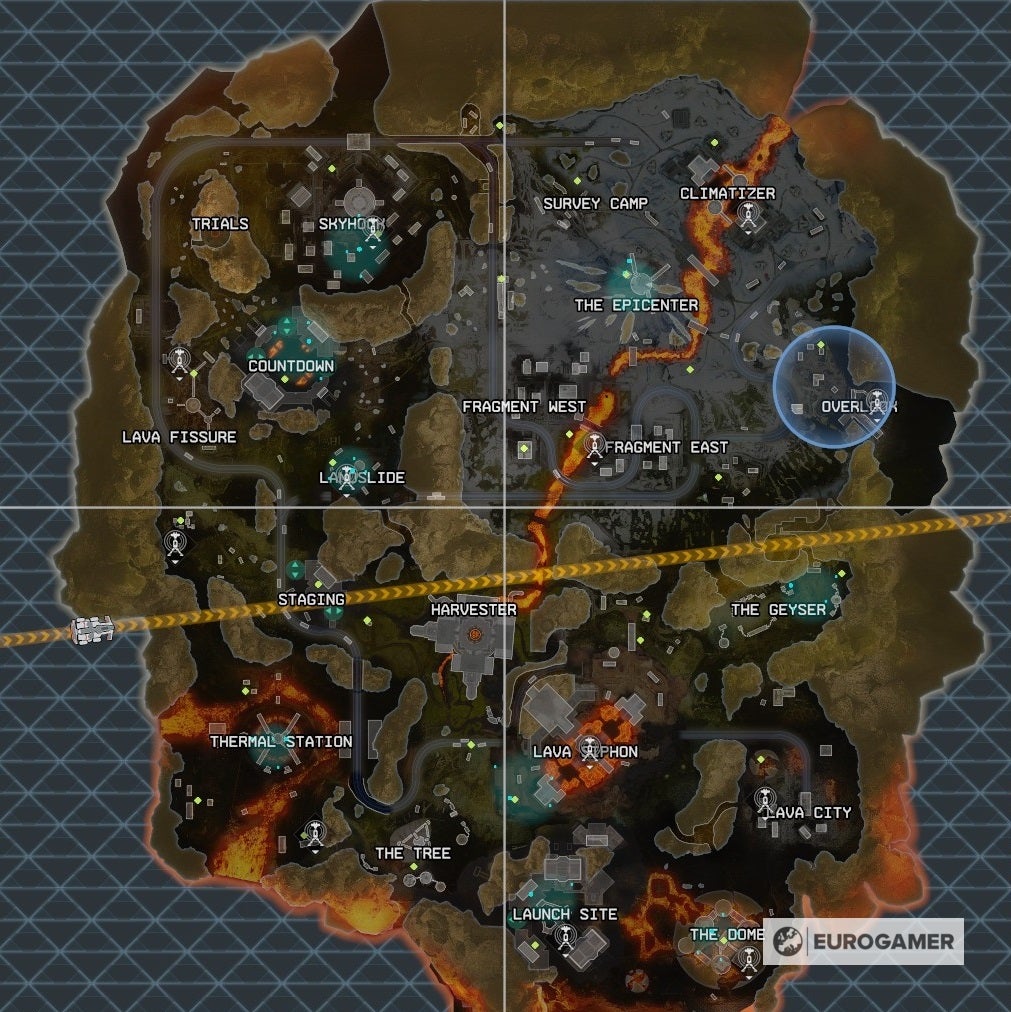 There is an array of changes and new spots to visit, starting with the Climatizer. This is a new point of interest that replaces the Refinery from the previous season, making this side of the northern region more expansive, allowing for more teams and offering new traversal opportunities.
Next is a fissure extension that imposes itself all the way from the new Climatizer to Fragment East. Unlike the other crack in the north, this one does not have the updraft air lift mechanic, so you'll have to traverse it.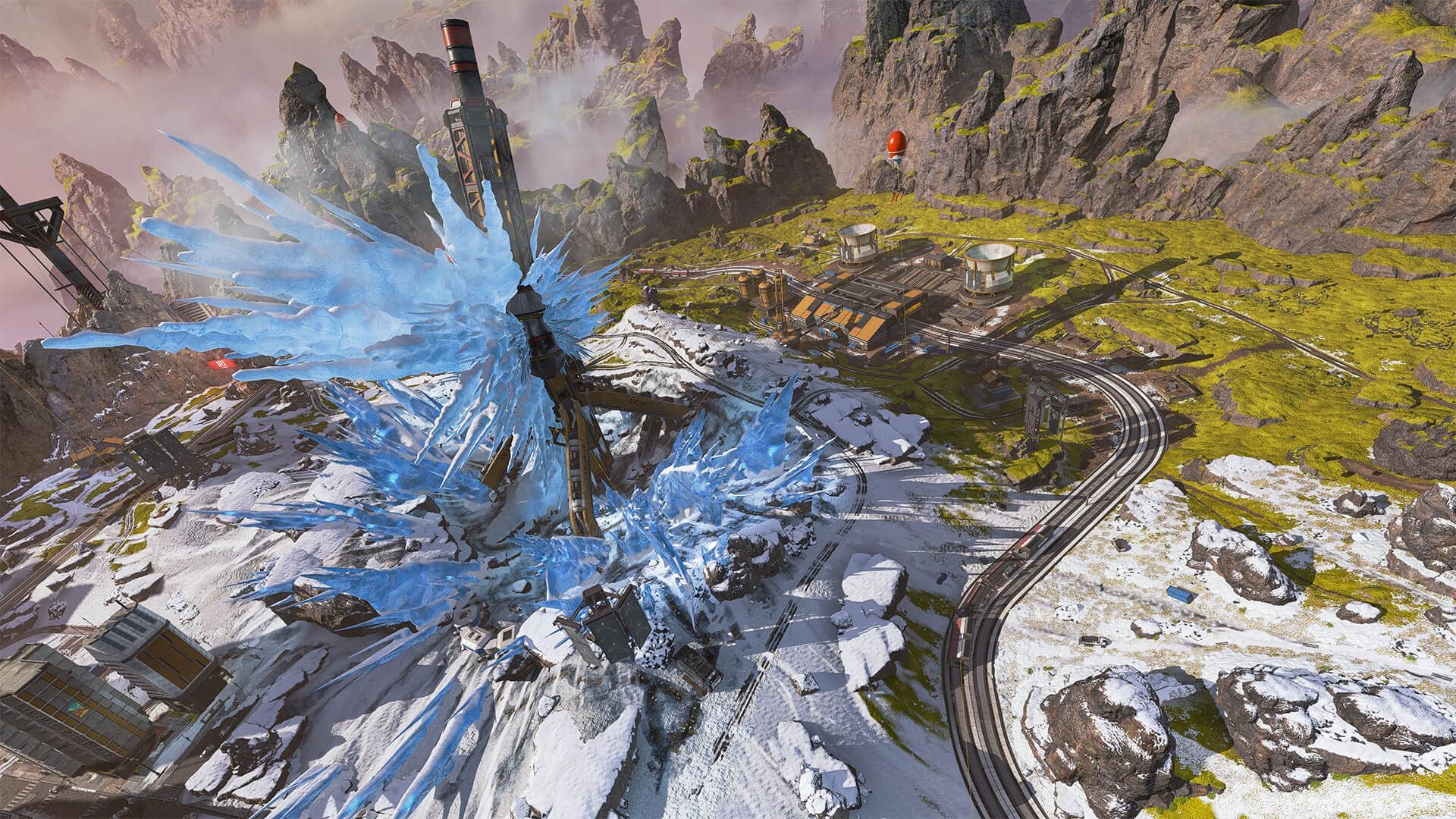 Replacing Sorting Factory is another point of interest called the Lava Siphon. It comes packed with a daunting sink hole that can be traversed and won't inflict damage unless you directly step on the lava.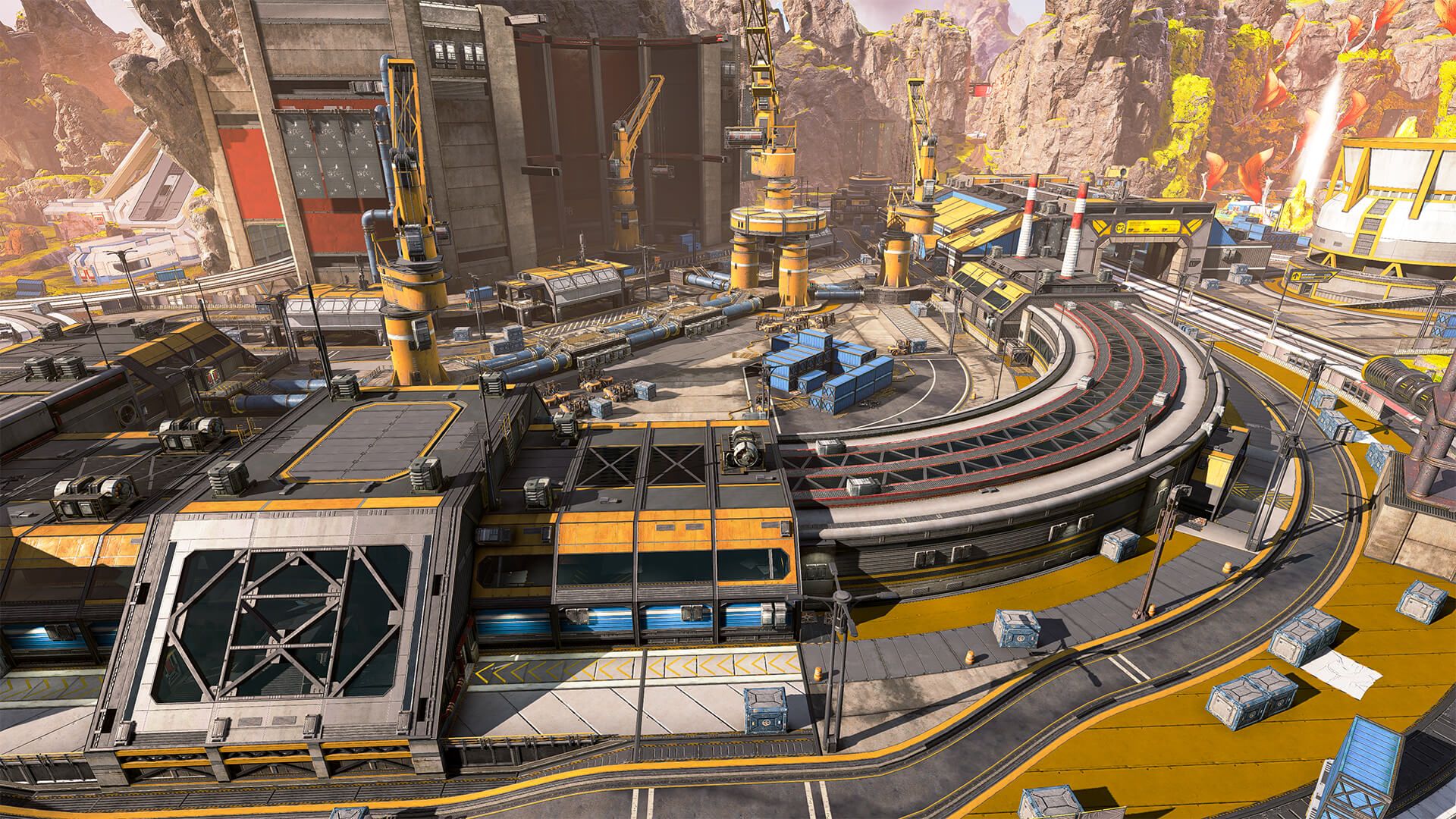 But how are you supposed to traverse through all of this lava without getting hurt? Well, as a replacement to the trains once present in World's Edge, a series of moving gondolas will be present in the Climatizer and Lava Siphon.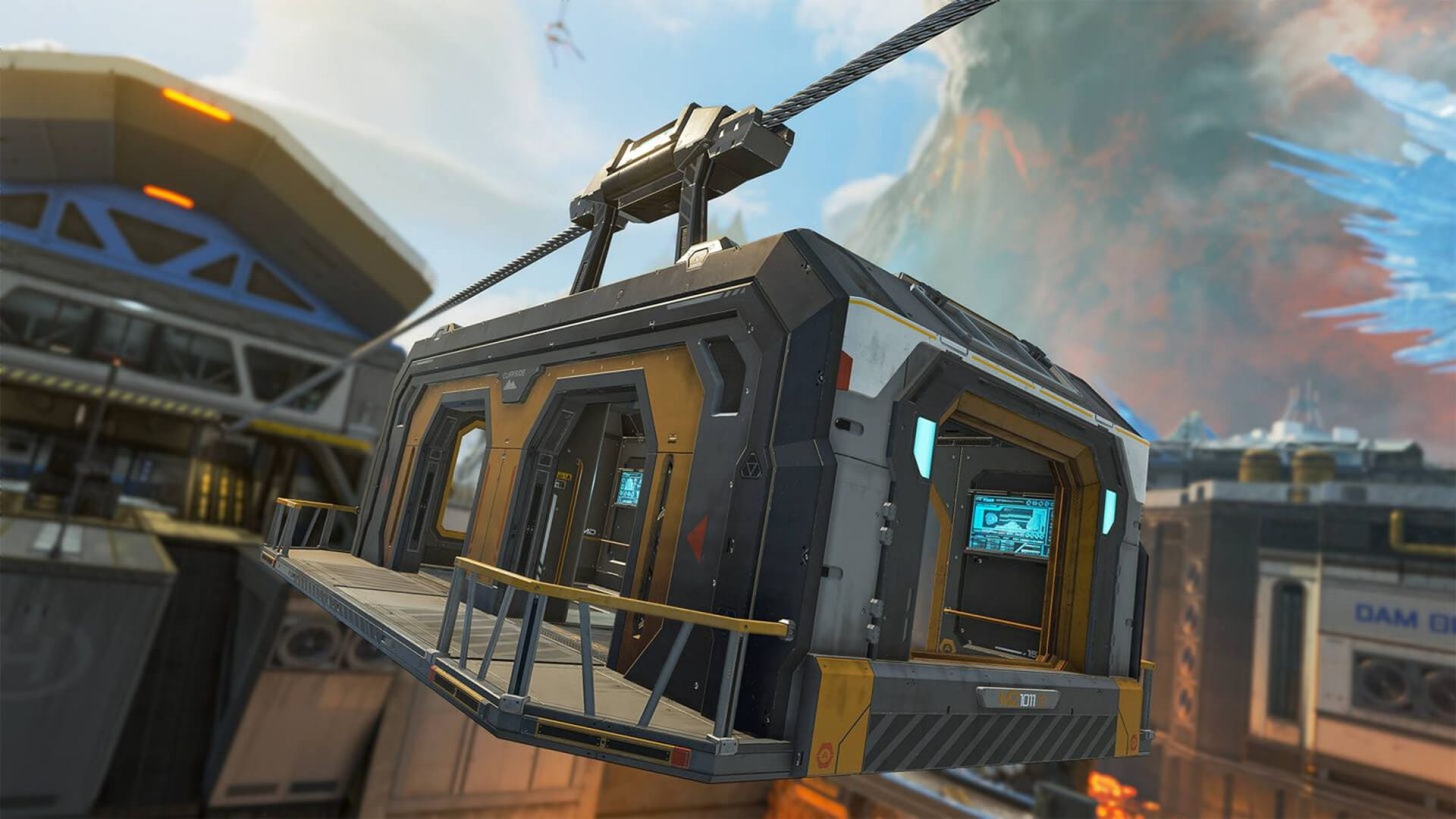 Elsewhere, the Train Yard has been demolished. The Landslide is still considered a point of interest on the map, however, with "almost the same amount of loot as Train Yard did," according to developer Respawn. In addition, the hot zone has been removed from it.
You can also expect two new rotations in Season 10 Emergence. The first takes place at the dead end of Overlook.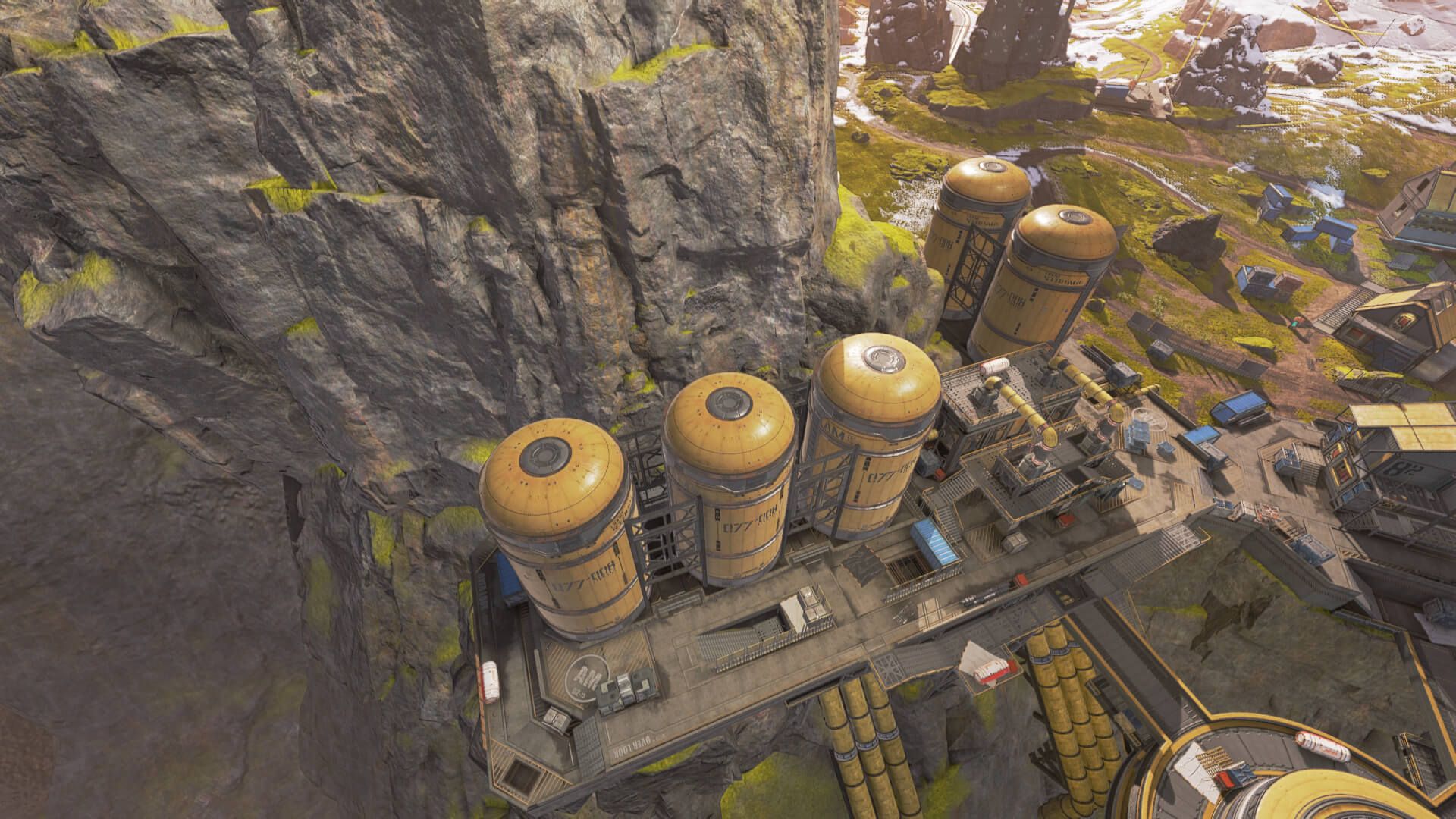 The second connecting rotation is placed between Overlook and Geyser.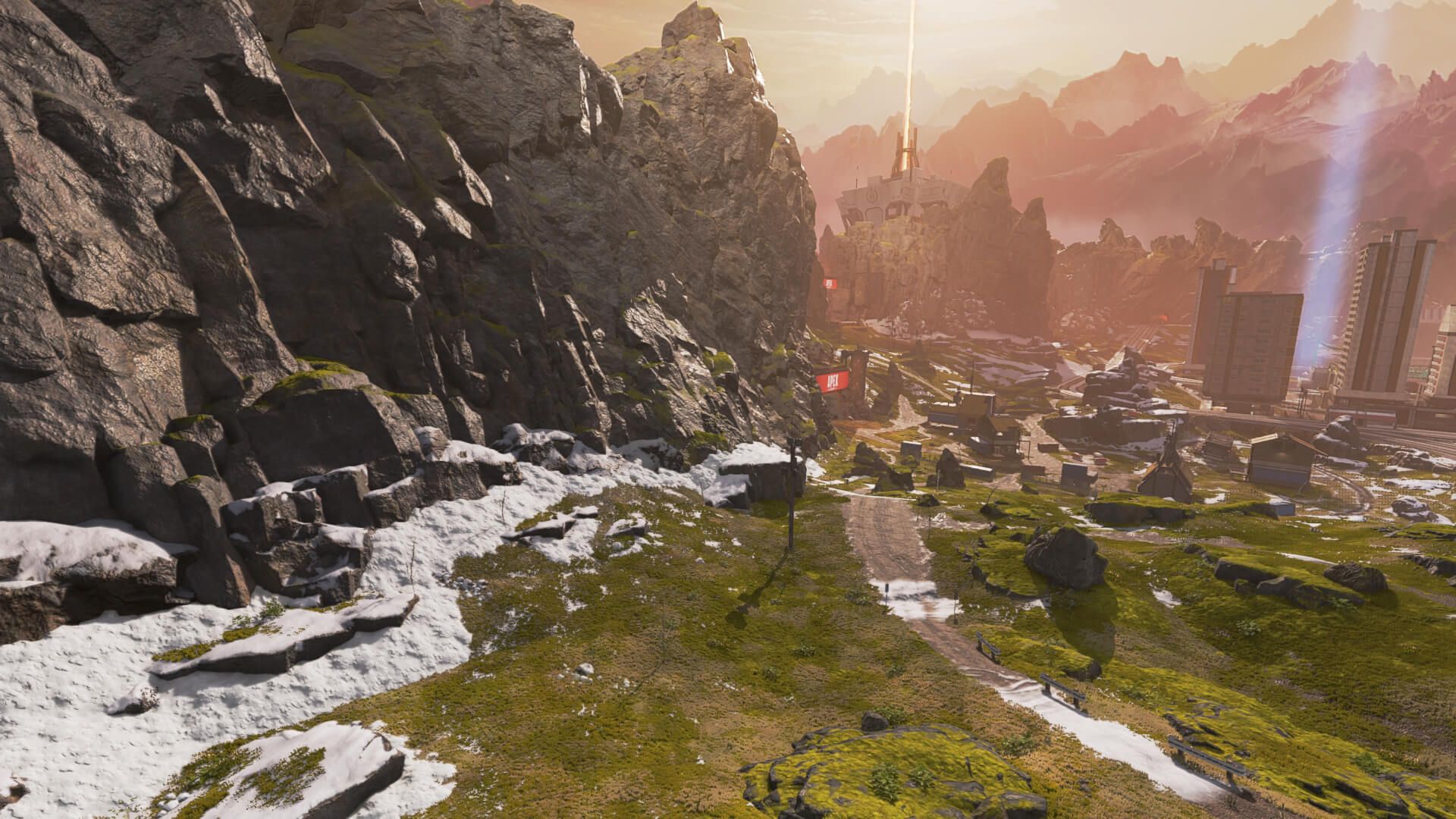 Lastly, you can expect a much brighter skybox across World's Edge, as well as a seasonal climate change that brings more snow in the northern region.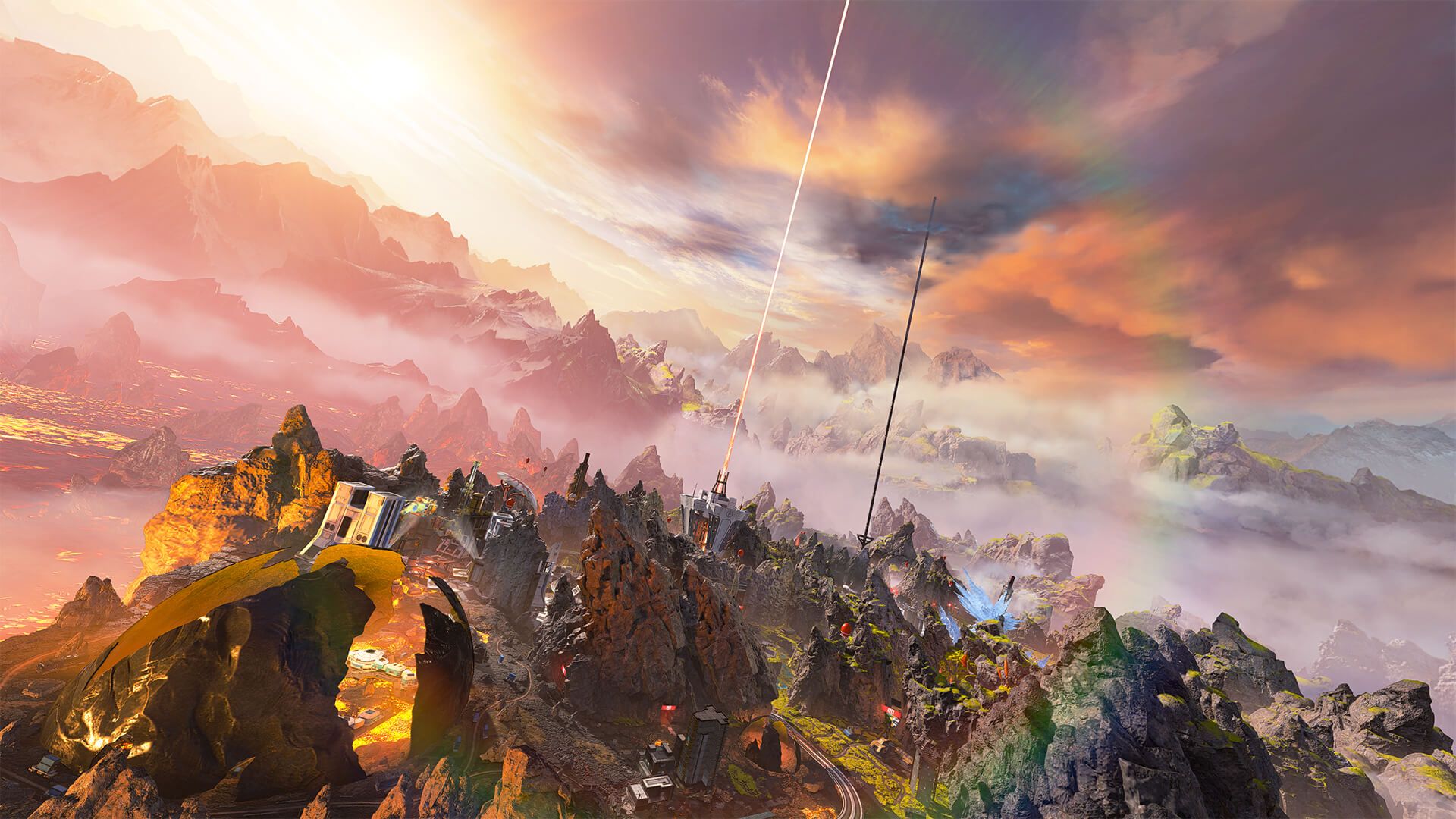 ---
Want to know the best Legend for this Season? Check out our Apex Legends Season 16 Legend Tier List that details who's the best for Revelry and why. Our other guides can show you how to make a Private Match, explain what Ring Consoles are, as well as everything you need to know about the latest limited-time mode, the Imperial Guard Collection event.
---