Apex Legends "Fight or Fright" Halloween event starts next week
Squad ghouls.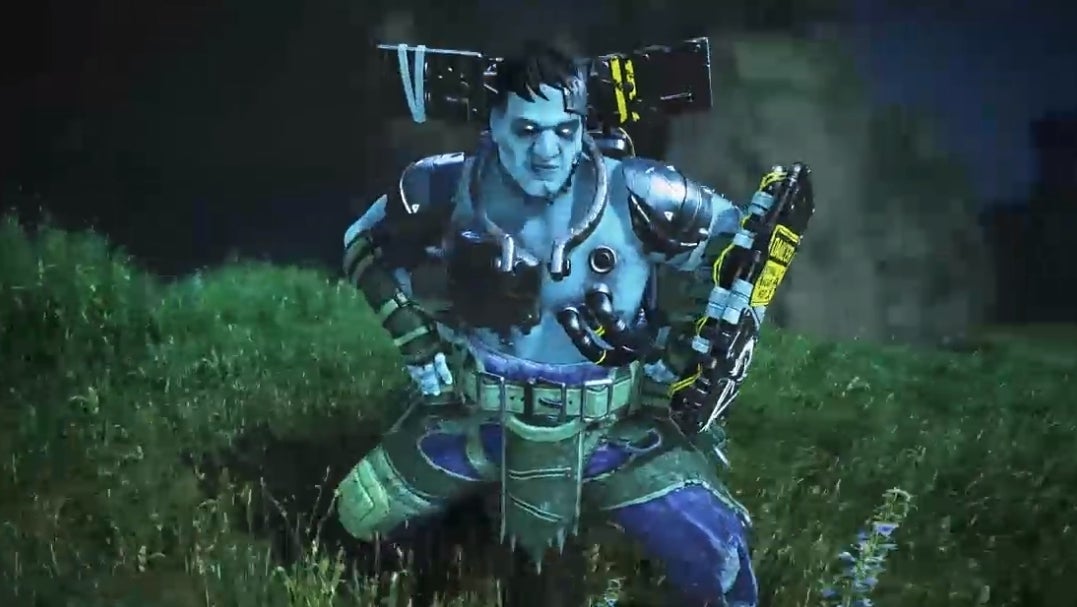 As usual, the Apex Legends leaks turned out to be accurate and Respawn has now officially announced the game's Halloween event - complete with spooky new skins and a dark new look for Kings Canyon.
Fight or Fright runs from 15th October to 5th November and will feature a new game mode called Shadowfall, which will see 34 solo players drop into a nighttime version of the old Kings Canyon map.
This isn't a typical battle royale mode however. Once a player is killed, they'll respawn as an undead version of their Legend forming a "Shadow Squad" with the rest of the defeated players. While the Shadow Squad will lose their abilities and won't be able to use weapons, they'll gain increased movement speed, a "brutal" melee attack, unlimited respawns and they'll even be able to scale walls.
When it gets down to just 10 living Legends, they'll have to work together to escape via an evac ship before the Shadow Squad can stop them. This sounds absolutely terrifying and I can't wait to try it out.
Respawn teases this sinister version of the Apex games is "hosted by a mysterious figure", which is likely to be the newly leaked character, Revenant. As Emma reported, some announcer sound files linked to the character have been discovered as part of the leaks.
Respawn seems to have learned its lesson from previous event loot box pricing, explicitly stating: "We strive to give players choice in how they can obtain in-game cosmetics, so for this Event we've updated the ways players can unlock these premium Collection Event cosmetics."
Fight or Fright will have new challenges so players can earn some event-exclusive loot, and the new set of 24 themed, limited-time cosmetic items will be available to purchase and craft individually, as well as earn from Event Apex Packs. Further to this, the Event Packs won't reward you with event currency and won't contain duplicates, so there's a better chance you'll get actual items instead.
Some of the pretty new cosmetics include two legendary weapon skins (one for the Devotion and one for the Alternator), Lifeline's Heirloom Set (a pair of Shock Sticks), and legendary skins for Caustic, Gibraltar and Crypto.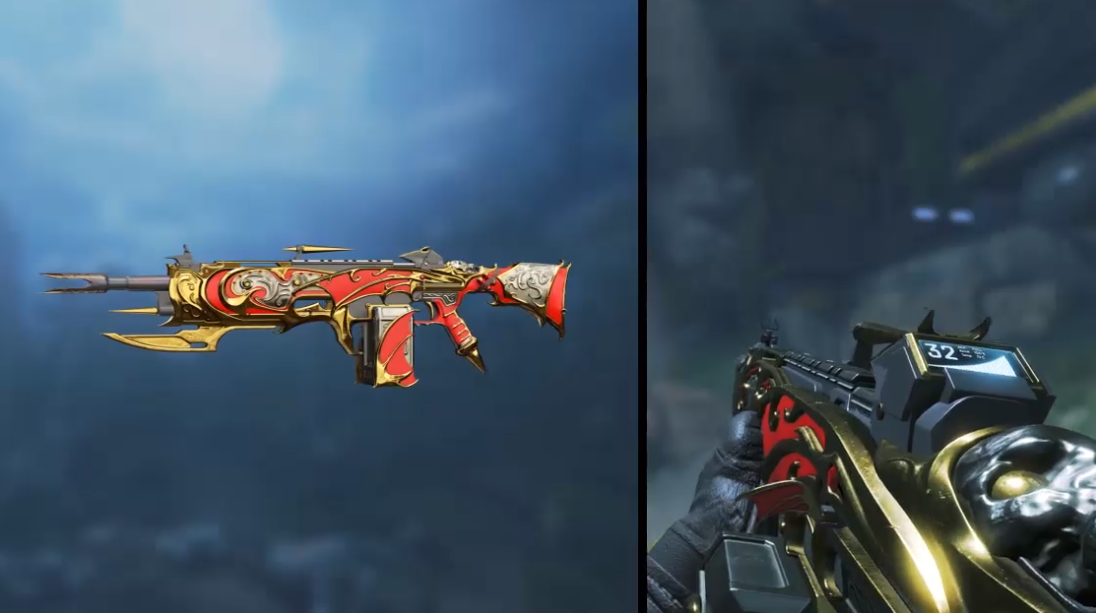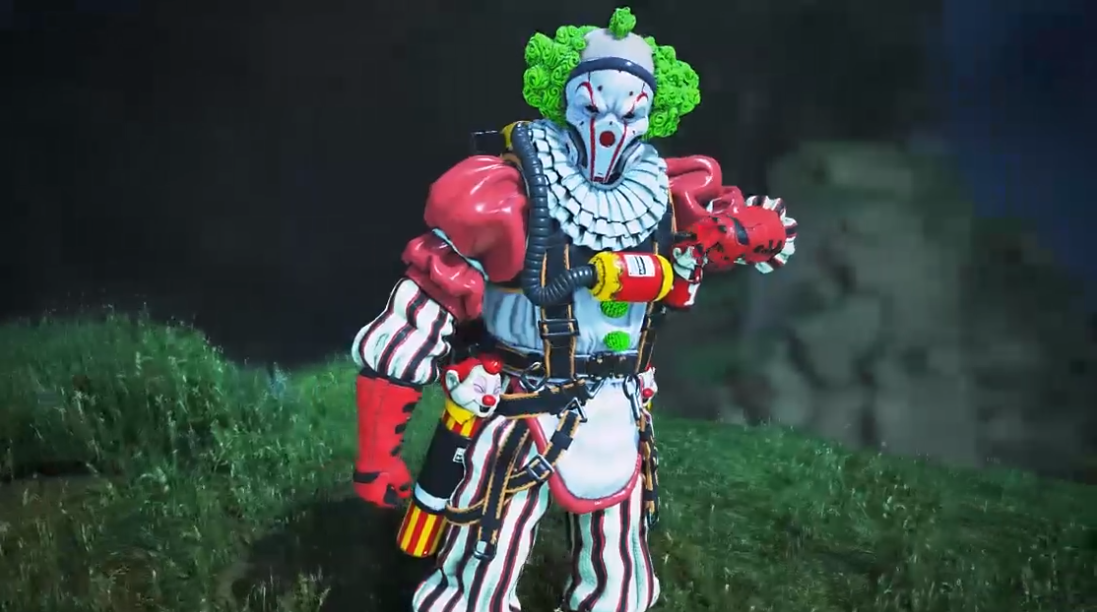 Lastly, there'll be a bonus XP weekend from 25th to 28th October where players can earn extra experience for winning or placing in top five - a good opportunity to get an extra few levels on the new Battle Pass.
You can find out more about the event on the official Apex website, but in the meantime there's still plenty to explore on the brand new Apex map, World's Edge. You may want to avoid the buildings with the toilets in them, though.