Apex Legends Season 11 release time: Everything coming in Escape explained
When you can get your hands on Ash in Apex Legends.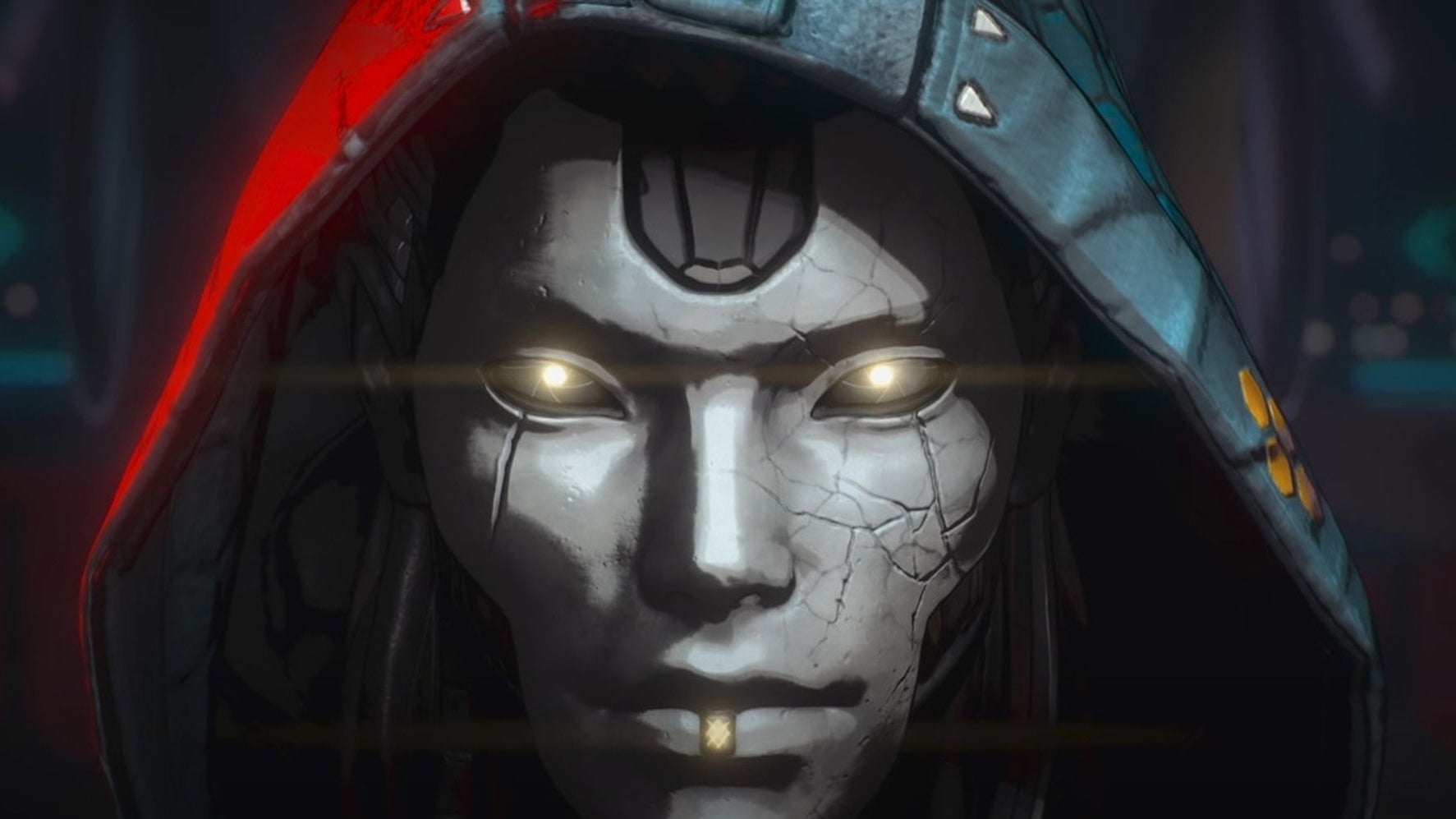 From Ash to multiple changes and new skins to unlock, here's everything you need to know about Apex Legends Season 11: Escape.
Apex Legends Season 11 presents itself under the Escape title, and it's right around the corner - packed with a new legend, weapon, and the game's fourth map.
Ash is the latest character to join the Apex Legends roster. Elsewhere, the Escape Battle Pass opens its doors, giving you Apex Packs, XP boosts and skins to unlock.
This page outlines the Apex Legends Season 11 release time and everything you have to look forward to during Escape.
On this page:
Apex Legends Season 11 Escape release time in BST, CEST, EDT and PDT explained
The Apex Legends Season 11 Escape release date is Tuesday, November 2nd, with the update going live at the following release times:
UK: 5pm (GMT)
Europe: 6pm (CEST)
East Coast US: 1pm (EDT)
West Coast US: 10am (PDT)
Note with the clocks recently going back for those in Europe, it's now an hour sooner (5pm as opposed to 6pm in the UK) than it would be usually.
As per usual, be prepared for the above times to change in case there's any last minute changes or setbacks from the developer, as well as the servers being at capacity during launch!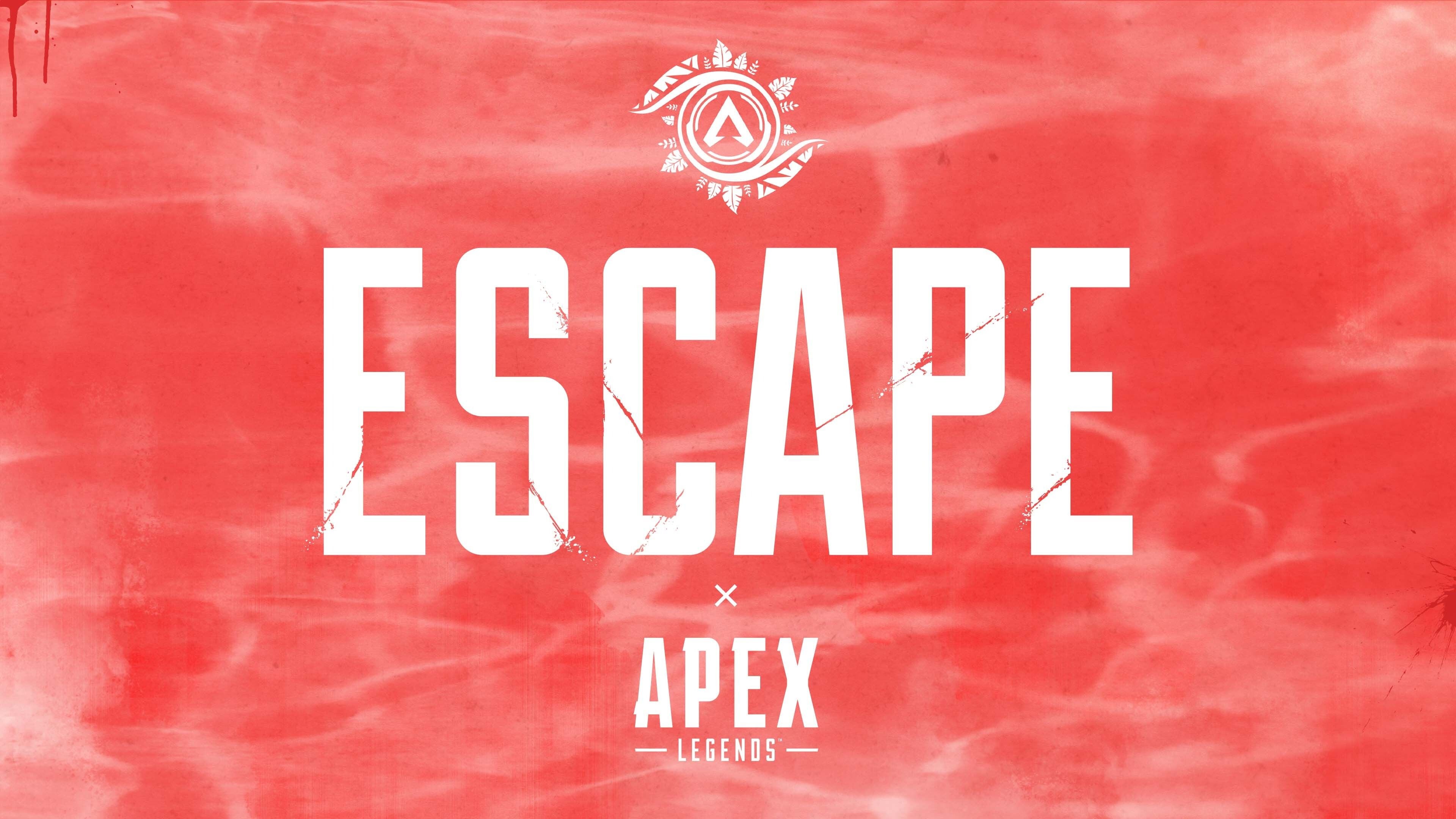 ---
Apex Legends Season 14 is here! Our other guides include a Heirloom Shards explainer as well as a whopping list of Apex Legends tips and tricks.
---
What's new in Apex Legends Season 11 Escape?
After the release of Seer in the previous season, we were wondering about what could the new legend bring to the game. Ash, the 'incisive instigator', joins the roster with an ultimate which can "tear open a one-day portal to a targeted location". Sounds like fun.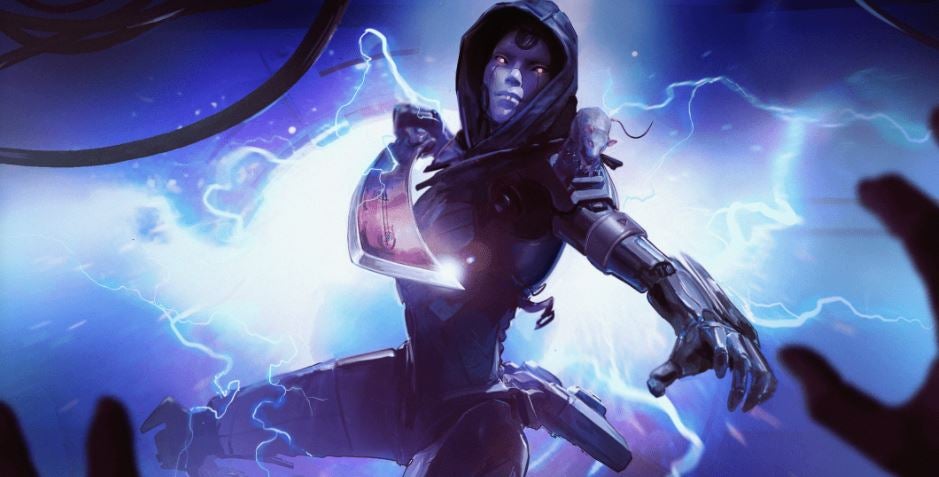 Apex Legends Season 11 also introduces a new map - Storm Point - home to a forgotten IMC research base, several tropical islands and gravity cannons. It's also the biggest map in the game to date (around 15% larger than World's Edge).
At a glance, here's what you can expect as part of Apex Legends Season 11 Escape:
New legend: Ash

Tactical Ability: Arc Snare
Passive Ability: Marked For Death
Ultimate Ability: Phase Breach
New weapon: C.A.R. SMG
New map: Storm Point, complete with:

Gravity Cannons, replacing redeploy balloons to boost you around the map
Wildlife nests with Prowlers, Spiders and Flyers to avoid or hunt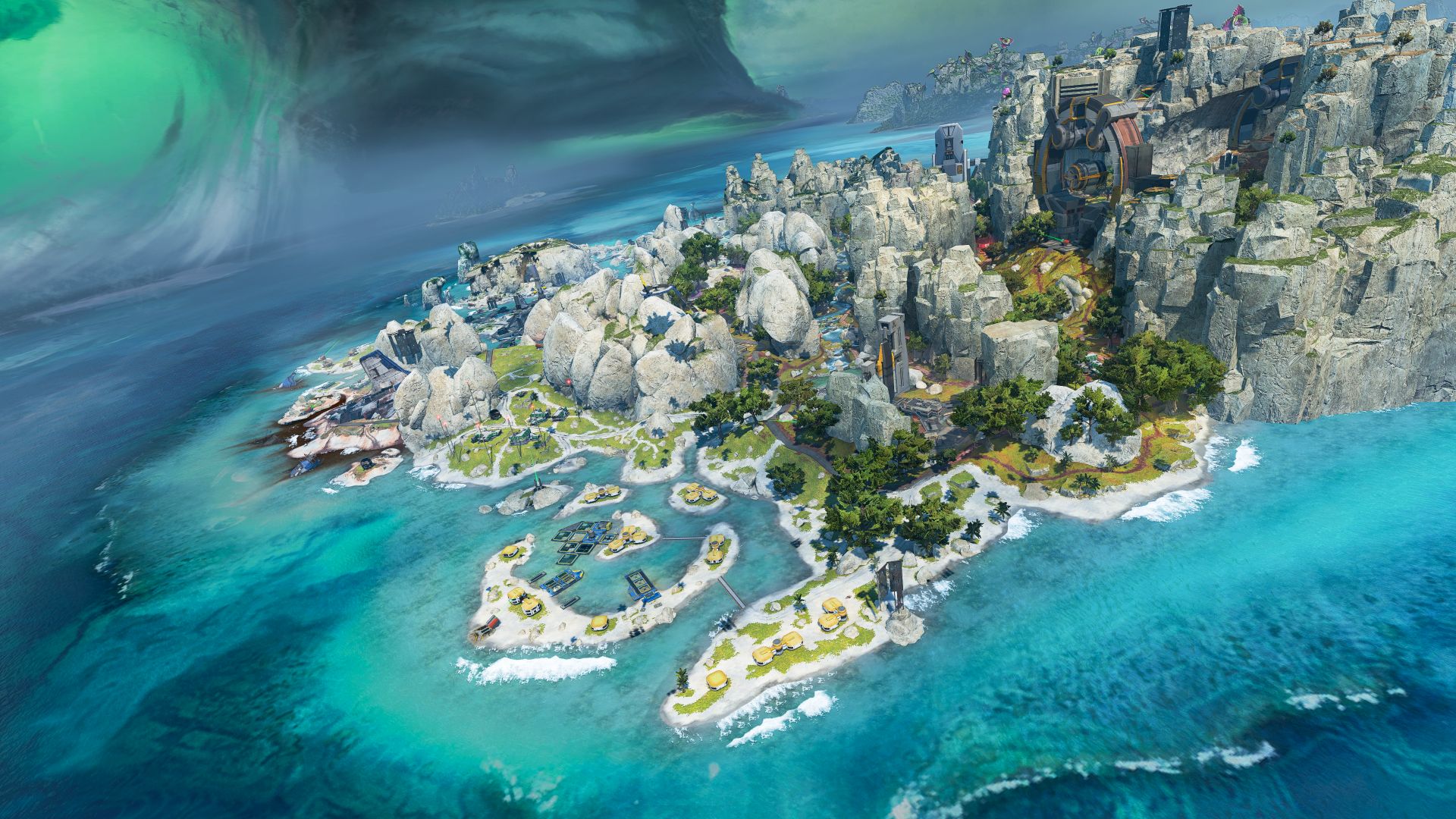 Escape Battle Pass with rewards including Apex Packs, XP boosts and skins
New Ranked season
Have fun during Season 11 Escape!