Anthem has finally taken down its Christmas decorations
Ex-mass effect.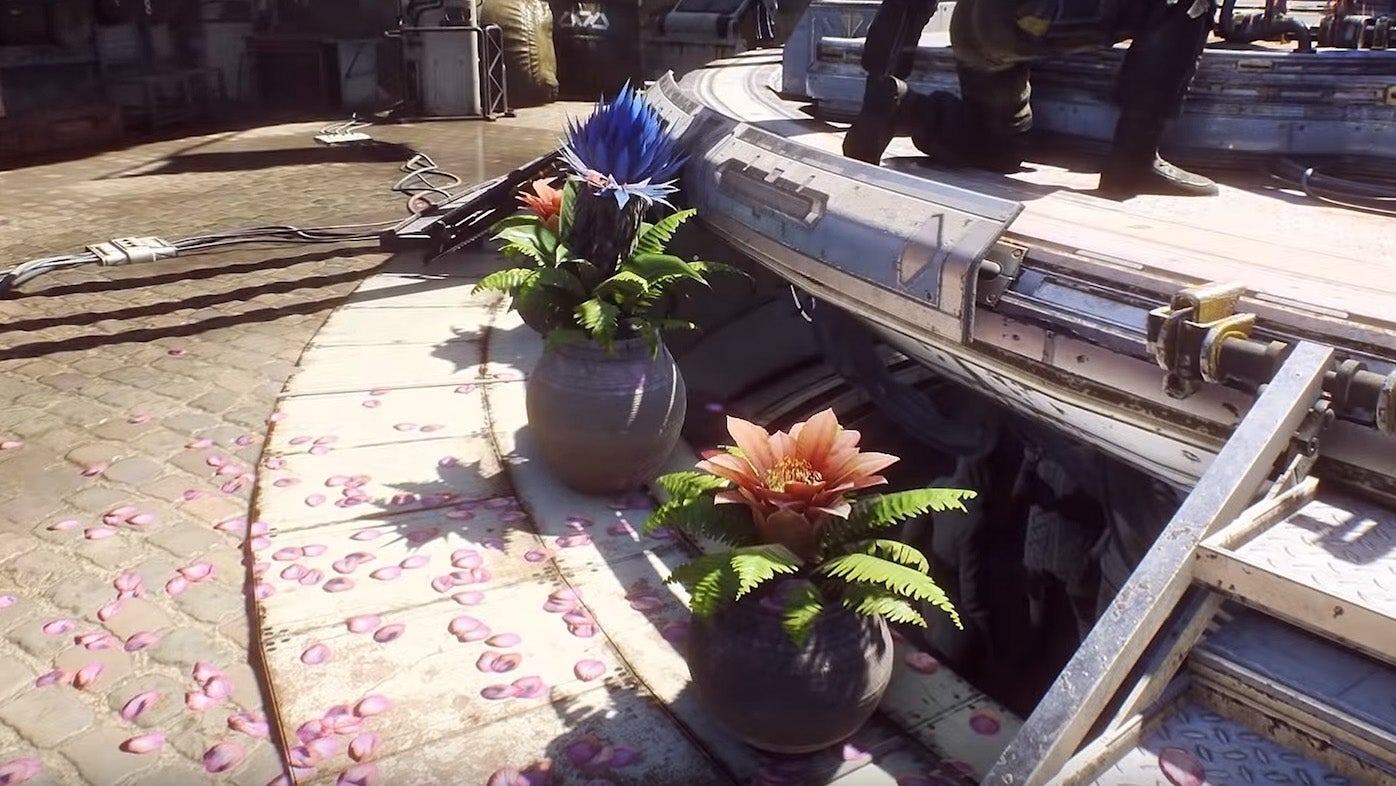 This week's Anthem update, timed for the game's one-year anniversary, has at last removed its wintry decorations and, days from March, ended its Icetide event.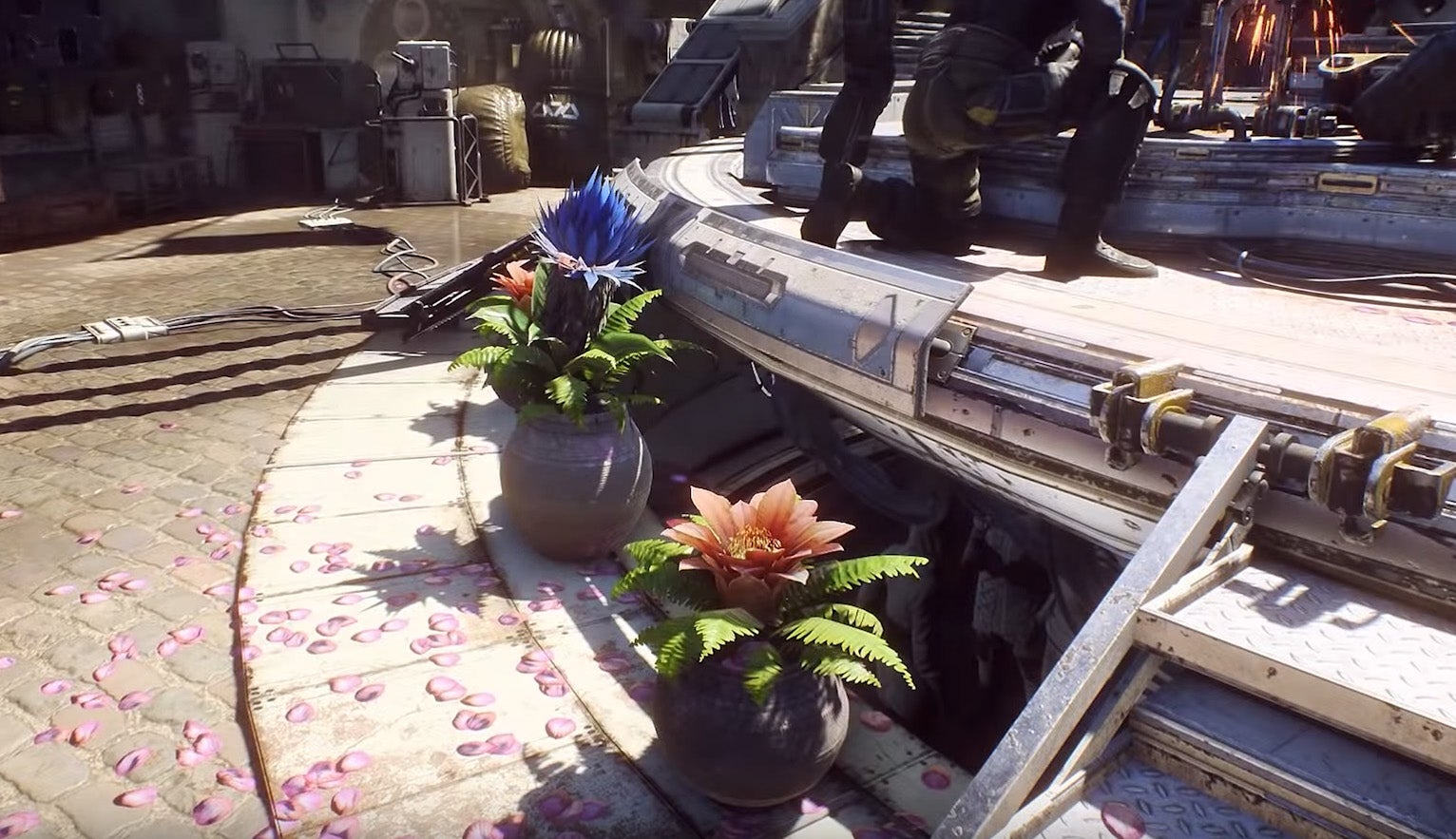 Flowers are now sprouting on trees in Anthem's overworld, while its Fort Tarsis hub now sports various potted plants in vases.
There's more to Anthem's 1.7.0 update, of course. This new patch, available now, sets Anthem off on a "recurring schedule" of rotating challenges and game modes that will keep the game ticking over until BioWare's fabled Anthem 2.0 relaunch - due at some undisclosed point in the future.
Rotating features will include previous event modes (Icetide isn't gone after all!) and missions, with mention of specific "small events" with unique challenges to arrive "throughout the year".
But it's clear this is the last meaningful update to Anthem for the foreseeable future.
"From here on out, we're going to be a bit quieter, though," EA community manager Caden wrote in an accompanying blog post, "during the post-Icetide period. We'll still be around and will provide Community Cortexes and the like when appropriate, but we're otherwise going to be heads-down and working hard towards the future."
Earlier this week, Eurogamer's Chris Tapsell stepped back into the world of Anthem for its one year anniversary. "In spite of itself, it is almost brilliant," he wrote.
See those potted plants around the 4:08 mark in Anthem YouTuber KhrazeGaming's video below: