Another update for GTA Online is coming next week
New weapons, cars, costumes and a plane.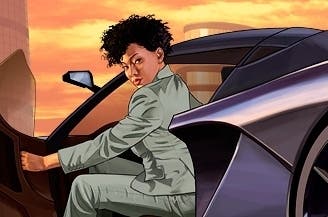 Grand Theft Auto 5 developer Rockstar is planning another bite-size update for the game next week.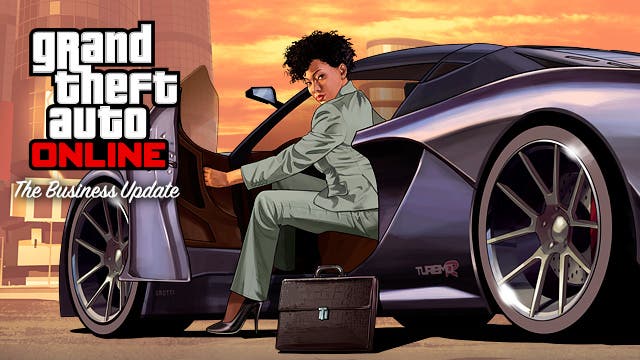 The Business Update arrives on Tuesday, 4th March and includes the Heavy Pistol and Special Carbine weapons, three new sports cars and a new luxury airplane.
A fresh range of suit jackets, shades, "business hairstyles" and "currency-themed tattoos" are also included, Rockstar revealed in a new blog post.
The content is available in both GTA Online and the regular GTA5 single-player mode.
It's a similar-sized dollop of new items to the gangster-themed Valentine's Day Massacre update - whose limited edition items will be withdrawn from sale after this weekend.