Anomaly 2 gets a September release date on PS4
Priced at €13.99 / $14.99.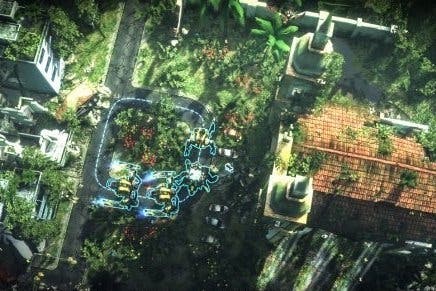 Tower-offense sequel Anomaly 2 is set to arrive on PS4 on 17th September in Europe and 14th September in North America.
It will be priced at €13.99 / $14.99 (so about £9).
Anomaly 2 was released last year on PC, Mac, Linux, iOS and Android. This PS4 version marks the series' debut on next-gen consoles.
Like other non-mobile versions of Anomaly, you assume the role of a commander scrambling around the battlefield dictating what routes your troops should take, when they should initiate their most powerful attacks, and when it's time to deploy defensive maneuvers. In short, it will look something like this: