Angry Birds Go! micro-transaction prices reduced for UK launch
Big Bang car now costs £34.99, down from £69.99.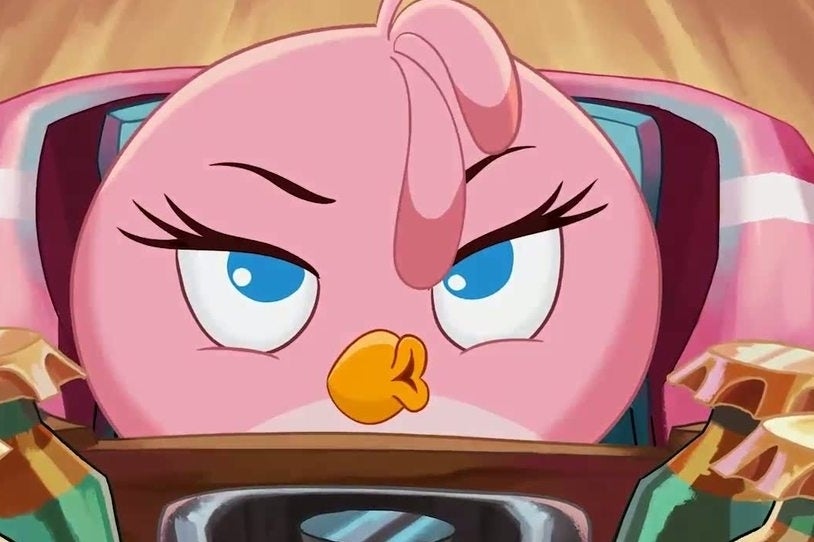 Avian kart racer Angry Birds Go! has had its micro-transaction prices reduced for its launch in the UK.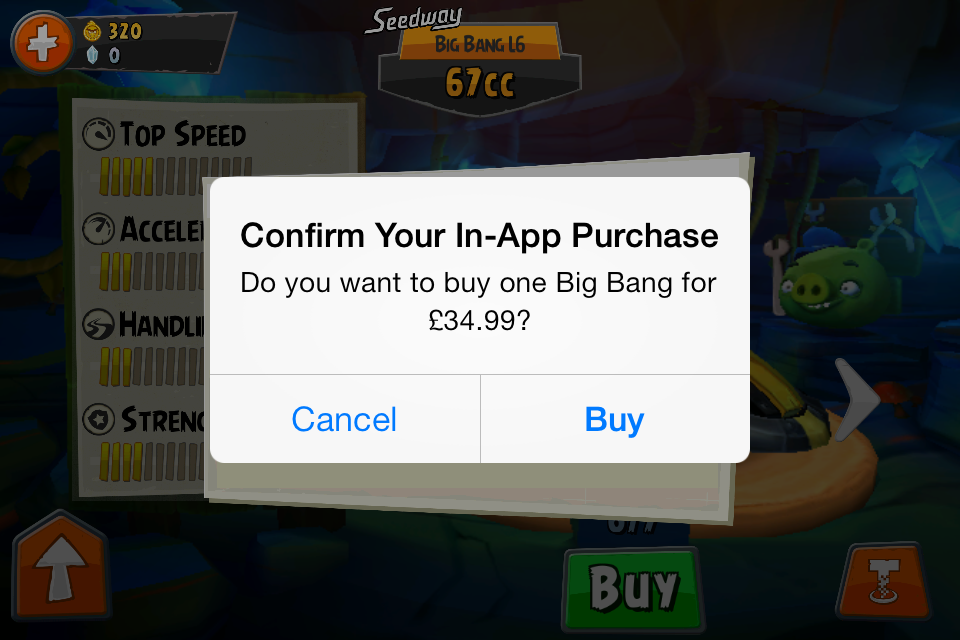 A top-of-the-line Big Bang Special Edition car cost £69.99 last month when the game soft-launched via the New Zealand version of the App Store.
The full UK release of the game has seen the vehicle halved in price to just £34.99.
But you can still happily spend £69.99 in-game if you want - this sum will buy you 14,000 gems to spend on various upgrades and items.
Angry Birds Go! is available for free, but it is important to note that micro-transactions are not the only game's source of revenue.
Loading the game shows a warning message informing players that the title also includes advertising and sponsored power-ups.