And the fifth and final new character for Ultra Street Fighter 4 is...
A cross between Cammy and Vega.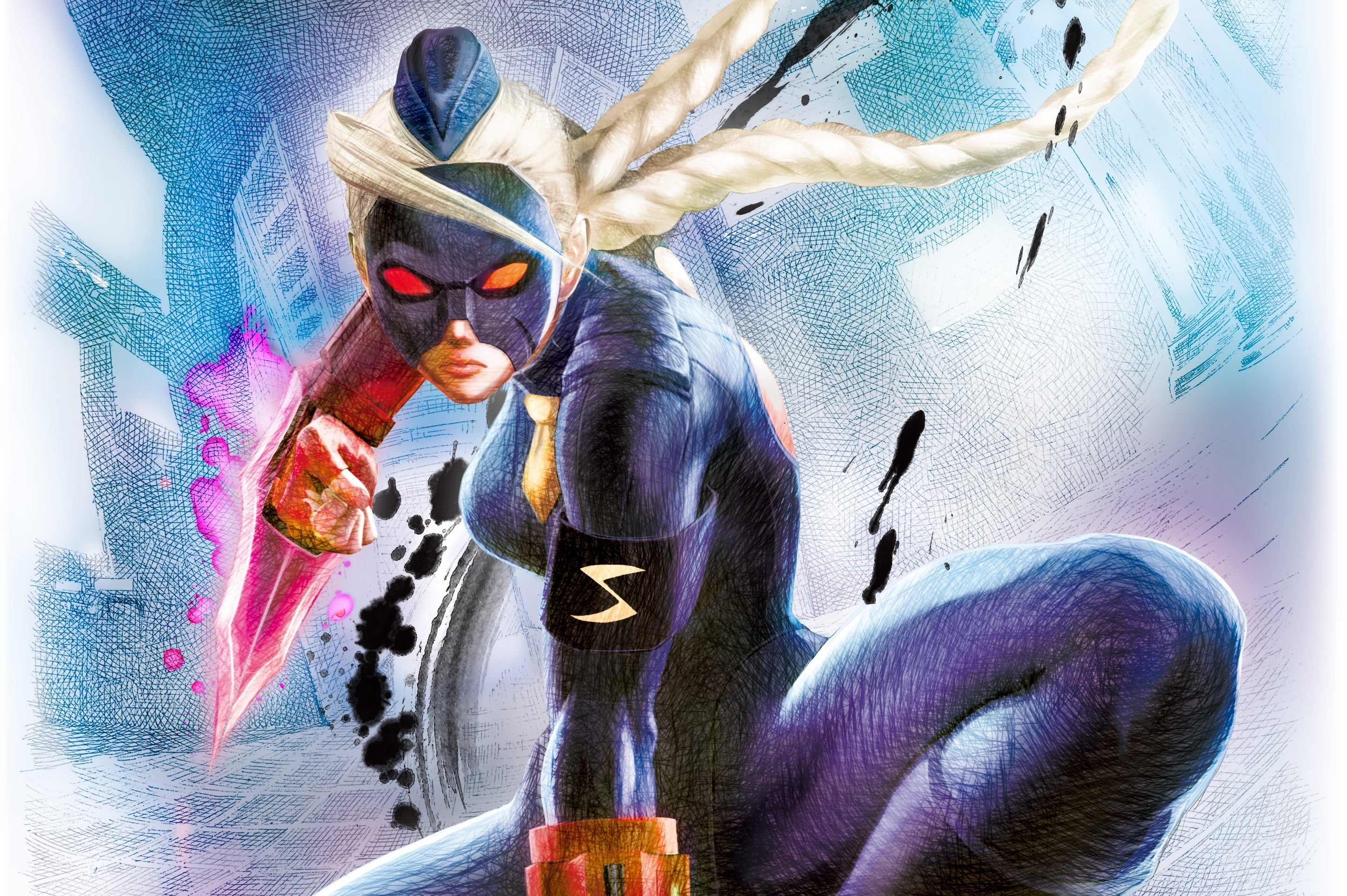 Decapre is the fifth and final new character for fighting game Ultra Street Fighter 4, Capcom has announced.
As the story goes (yes, Street Fighter has a story), Decapre is one of big boss man M. Bison's personal "Doll" guard, and is a clone of British special agent Cammy. In gameplay terms, she's a fast-moving, offensive cross between Cammy (as you'd expect) and Vega. Decapre has a special move similar to Cammy's Cannon Drill, but, like Vega, uses charge input commands. She can also teleport to her opponent's front and back side and to escape.
Street Fighter producer Yoshinori Ono had teased fans by saying the new character was someone never before playable in the series, and while that's true, some players were left disappointed by the reveal, accusing Capcom of overselling the new character and re-skinning Cammy for a cheap addition.
Decapre joins Rolento, Hugo, Poison and Elena as new characters for the game, due out this summer.