American McGee's Spicy Horse studio cuts staff, ditches F2P
"It's time we pivot to something new."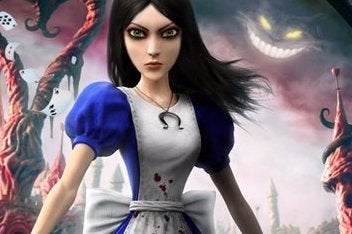 Spicy Horse, the Shanghai-based studio founded by American McGee, has cut its staff down to a core team.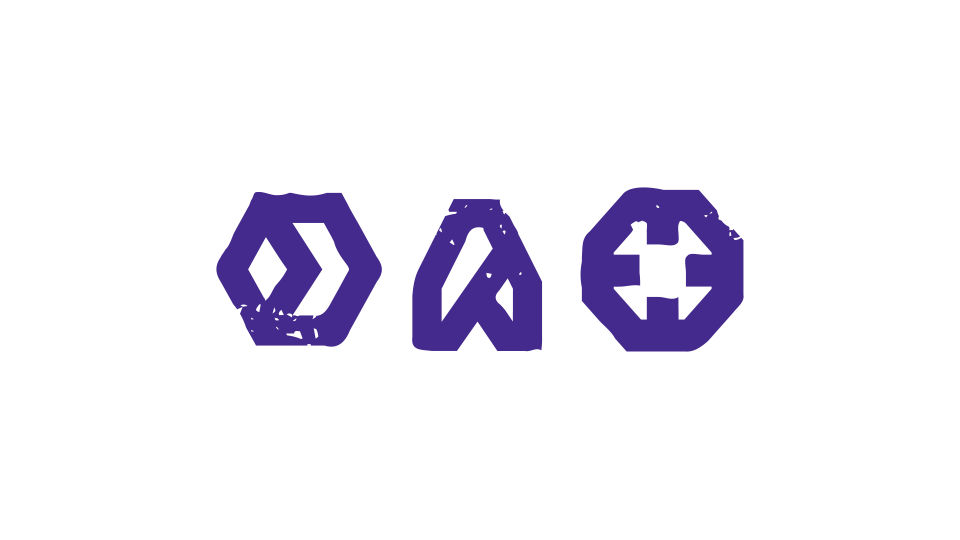 Job losses earlier this week have now been confirmed by McGee via Twitter, following an earlier report on Chinese social media site Weibo that Spicy Horse had closed completely.
Spicy Horse is best known for developing Alice: Madness Returns, the sequel to American McGee's Alice which was published by EA back in 2011.
Since then, the developer has worked on a console battler, BigHead Bash, which went unreleased and a Wizard of Oz-themed action adventure, OZombie, which it tried and failed to get off the ground via Kickstarter.
Spicy Horse then turned its hand to free-to-play mobile titles, a venture it has now abandoned, too.
"The F2P space has become quite brutal in recent years," McGee explained on NeoGAF, "and after five years and seven titles, I feel it's time we pivot to something new."
McGee has previously expressed a desire to develop a third Alice game, although the rights to the series are still held by EA (a fact McGee frequently reminds his followers on Twitter, asking them to contact EA).