Ambitious Morrowind complete overhaul mod issues beefy update
Remade and rebirthed.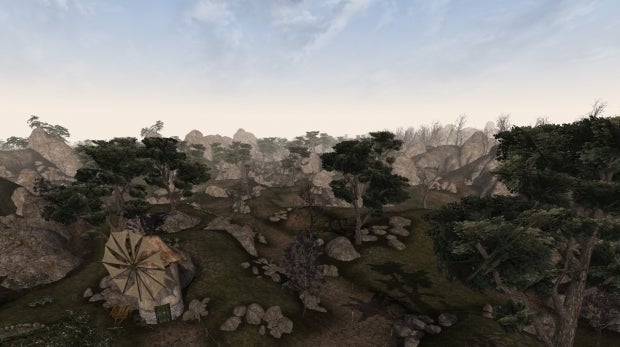 An ambitious Morrowind mod has issued a beefy new update.
Rebirth is a complete overhaul of Bethesda's role-playing masterpiece, and changes the game significantly.
The mod, which launched in 2011, adds new areas, new items, new weapons and armour, and, generally, makes the island of Vvardenfell a wonderful new experience for fans.
The new update, which brings Rebirth up to version 5.0, fixes bugs, adds new creatures, weapons and armour and improves models, among many changes.
"5.0 is not the end of Rebirth," wrote chief creator trancemaster_1988 in a post on moddb.
"More fixes, improvements and additions are planned. In fact you can view this update as Part 1 out of 2."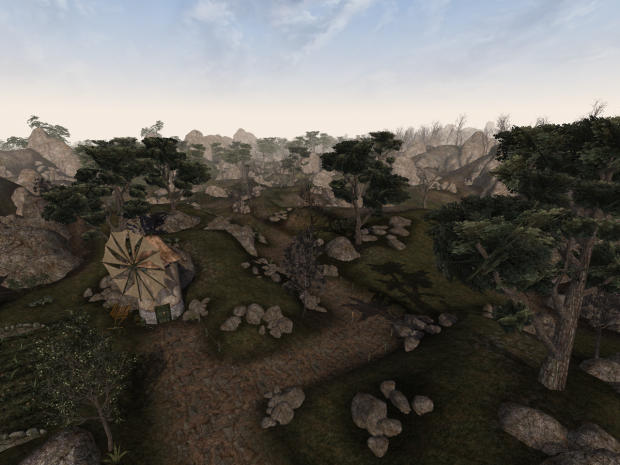 It's an interesting time to return to Morrowind, which came out in 2002 and has remained popular with modders ever since. Last year, Bethesda announced The Elder Scrolls 6 with a short teaser trailer, but we don't expect to hear more about the project for some time. Skyrim launched eight-and-a-half years ago. And while MMO The Elder Scrolls Online continues with new expansions, free-to-play title The Elder Scrolls: Blades has hardly gone down well.
So some The Elder Scrolls fans are looking to the series past, once again, for a fix. That's exactly what Eurogamer contributor Andreas Inderwildi did for our recently published feature, The brilliant weirdness of Morrowind's in-game books.