Amazon Prime Day 2018 date leaked
36 hours of deals, starting 16th July.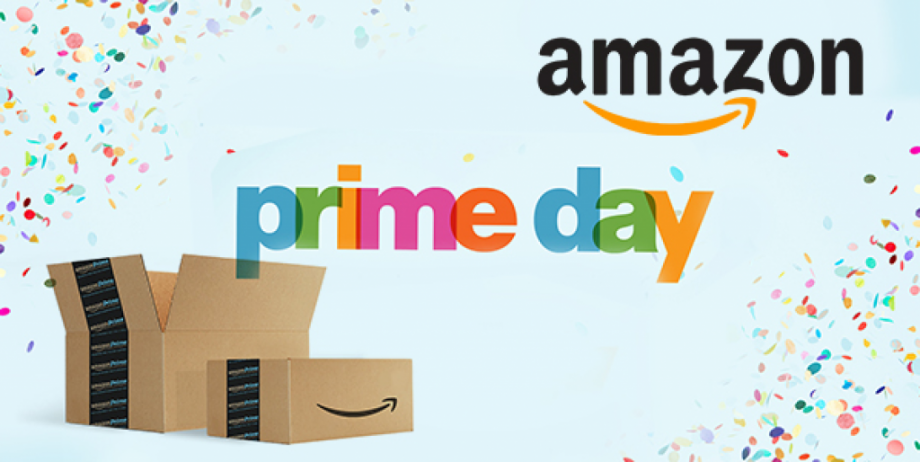 Cast your minds back almost a year ago and you might remember the mania that accompanied Amazon Prime Day, an event that was originally a one-day-only batch of discounts and special offers Amazon offered up in order to celebrate its anniversary. The event itself started back in 2015 and now, a few years later, here we are - Amazon Prime Day is an annual thing and a bit of a mini-Black Friday in terms of bargains and rushes on stock. This year's Prime Day is set to take place on 16th July, 2018.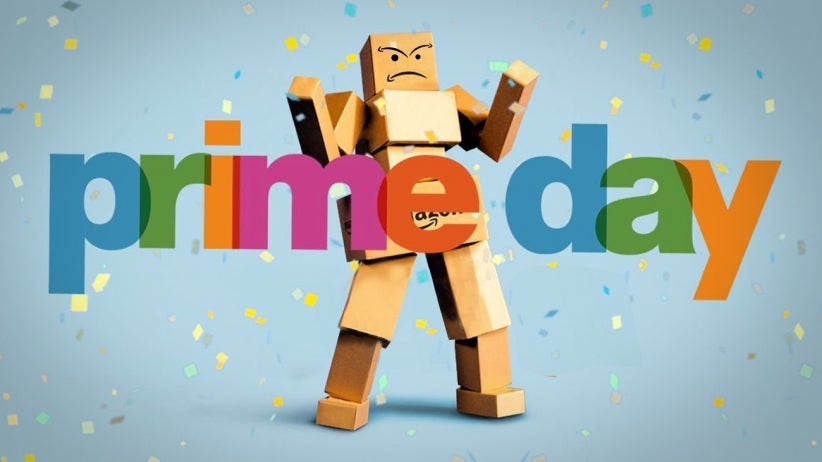 While Amazon makes a habit of keeping the exact day of the event under wraps until shortly before launching, it seems as though a stray banner has given the game away for this year's event, as PC Gamer reports that the aforementioned imagery went live sometime yesterday, proudly stating: "Starts at noon, 16 July. An epic day (and a half) of our best deals."
The extra time allotted to what is still proudly called "Prime Day" is not unprecedented, as last year's Prime Day festivities took place over a 30-hour period. The extra six hours brings the total event time up to the previously mentioned "day and a half" timeframe. The 16th itself is later than Prime Day is traditionally held (usually taking place around 12th July), though with the World Cup Final taking place on 15th July, it's a safe bet Amazon has gone with a later date in order to keep the spotlight purely on Prime Day.
We've already got our best Amazon Prime Day deals page up and running here on Eurogamer and I'll be on-hand all through the event to keep that page updated with all the biggest, best and hopefully cheapest games, tech, consoles and more.
As far as the deals themselves, it's likely we'll see big discounts on Amazon's own products, such as the Echo and Fire range of devices, as well as a range of games, consoles and PC peripherals. There's a full run-down of what last year's deals were like over at our Amazon Prime Day page.
For what it's worth, the Prime Day banner now simply reads "Coming Soon", though the page seems prepped and ready to be filled with deals. As with all Prime Day events, you'll need to be an Amazon Prime member in order to take advantage of the discounts, but you can sign up for a free Amazon Prime 30-day trial and that still counts, too.