Here's the best PS4 Pro Black Friday and Cyber Monday deal
Update: 1TB plus FIFA, Red Dead 2 or a choice of games for £329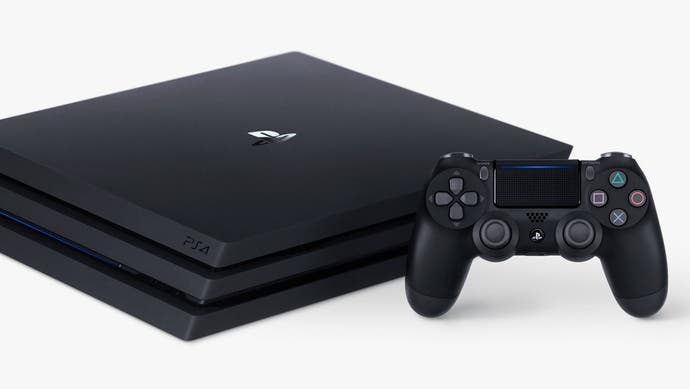 Update 26/11: Welcome to Cyber Monday! We're still going through the remaining PS4 deals, but we reckon that the Currys offer is still your best deal on a PS4 Pro. We'll update this article if that changes.
Update 25/11: We've seen some new PS4 deals on Sunday, but nothing on PS4 Pro - your best bet is still Currys, via the link below.
Update 24/11: Black Friday has now passed into history, and we're waiting for Cyber Monday - while diligently updating our big list of of the best PS4 Black Friday and Cyber Monday deals. In the meantime, Amazon still has a decent PS4 Pro bundle, but the prices have ticked up and it's no longer the best - you can pay the same price and get the same 1TB PS4 Pro with a choice of games at various other UK retailers - read on for details.
The PlayStation 4 Pro is the most powerful PlayStation ever created, offering amazing 4K visuals and improved performance over the base PS4. If you're a fan of our comparison videos, you'll know that the difference between the two can be substantial. The PS4 Pro is unsurprisingly more expensive than the launch model, but you can occasionally find it for a good price - and Black Friday and Cyber Monday is the time to look if you want to get one this side of Christmas. We've picked through all the PS4 Black Friday and Cyber Monday deals and the best PS4 Pro bundle is a 1TB with at least two games for £329 - but you can choose which game you'd like. Behold:
Original article follows: If you've got a bit more to spend, then Amazon has you covered. You have a choice of different packages - they all come with 1TB hard drives, but you can choose between £329 for FIFA or Spider-Man, or splash out an extra £10 to get Fallout 76 or Red Dead 2. Our pick? The the PS4 Pro 1TB with Red Dead Redemption 2 and Fallout 76 for £339.99, because the Red Dead bundle will definitely include the newer, quieter PS4 Pro. If you've already bought Red Dead, well, you can be pretty happy with FIFA or Spider-Man as a consolation.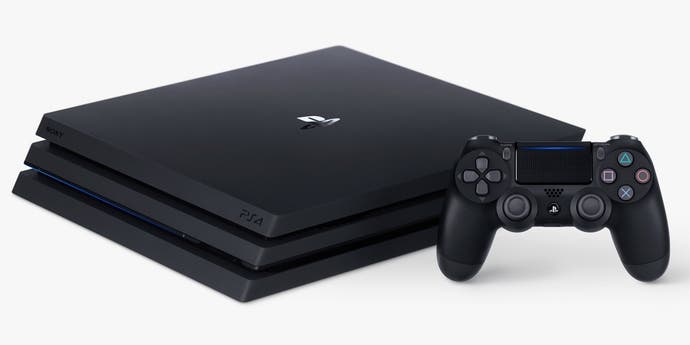 We'll continue monitoring the latest Black Friday deals as the week continues, but we don't think we're likely to see a better price for the PS4 Pro before the deals conclude on November 23rd - so if you're looking to upgrade, this is probably your best shot.