All three Banner Saga games are coming to Switch later this year
UPDATE: Part 2 dated for early June.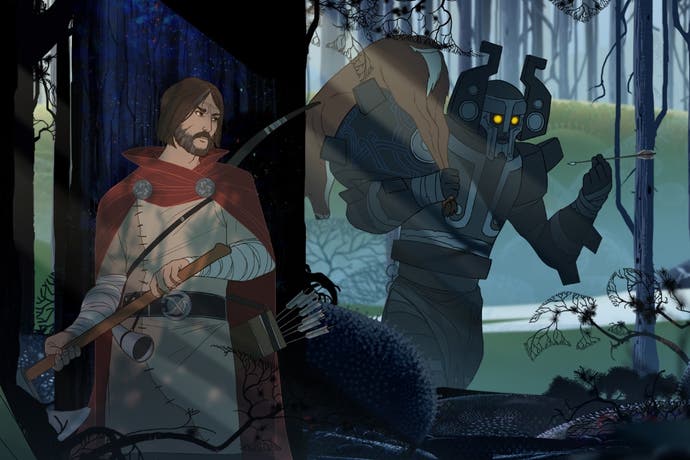 UPDATE 23/5/18: Following the original Banner Saga's launch on Switch last week, developer Stoic Games has announced that part two of its sweeping Viking epic will be coming to the console on Thursday, June 7th.
Here's what The Banner Saga 2 looked like when it released on other platforms back in 2016:
Stoic Games previously revealed that its trilogy would conclude with the arrival of The Banner Saga 3 - on Switch, PC, Mac, PlayStation 4, and Xbox One - on July 24th.
---
UPDATE 10/5/18: Stoic Games has announced that the first part of its Banner Saga trilogy will launch on Switch next week, on Thursday May 17th.
Earlier in the year, the developer confirmed that all three instalments of the epic Banner Saga would eventually find their way to Nintendo's portable console hybrid, and it recently revealed that the third and final entry would release on Switch (and PC, Mac, PlayStation 4, and Xbox One) on July 24th.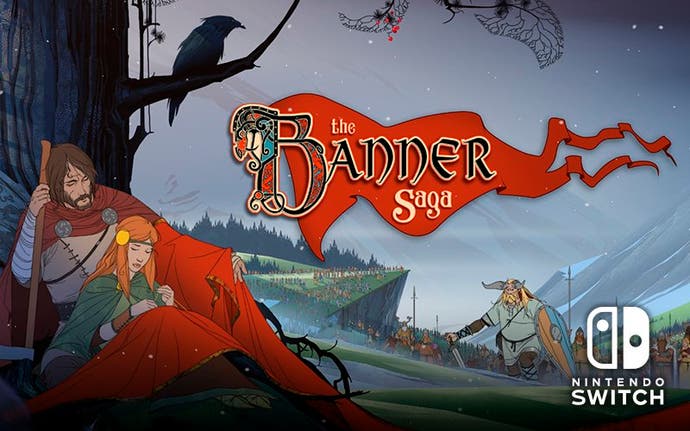 There's no word yet on a Switch release date for the middle instalment but, based on the current schedule of things, June would seem like a fair bet.
---
ORIGINAL STORY 20/3/18: All three entries in developer Stoic Games's critically acclaimed The Banner Saga series will be heading to Switch later this year, Nintendo has announced.
Part one of Stoic's beautiful The Banner Saga trilogy launched back in 2014, setting the template for subsequent entries with its compelling blend of narrative-heavy, Viking-themed role-playing and turn-based strategy.
The Banner Saga's Norse mythology-inspired story is central to the series' success, so Stoic will begin by launching The Banner Saga 1 & 2 on Switch "soon", according to Nintendo. The third, concluding part of the series is due to arrive this "summer" - the same release window given to the previously announced PC and Mac version of the game.
As was the case on other platforms, players' personal stories, progress and choices in each entry can carry on over to subsequent games in the trilogy, so there's definitely incentive to start at the beginning on Switch if you haven't already experienced the series elsewhere.
Although no firm release dates have been given for any part of The Banner Saga trilogy on Switch, it shouldn't be too long before Stoic is ready to share further news.