All proceeds from Hellblade's sales tomorrow will go to UK mental health charity Rethink
As part of World Mental Health Day.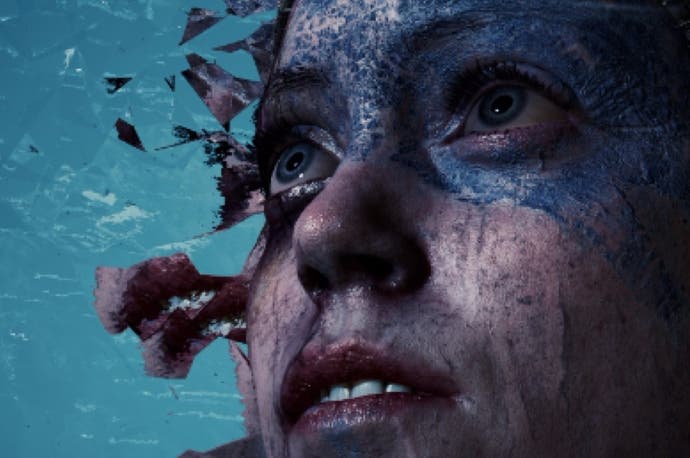 Ninja Theory will donate all proceeds it receives from sales of Hellblade: Senua's Sacrifice tomorrow, October 10th, to UK mental health charity Rethink.
The donation is being made to coincide with World Mental Health Day, which this year is focussed on raising awareness of mental health issues in the workplace. To accompany its announcement, Ninja Theory has released a new Hellblade trailer, which includes messages from fans detailing their own mental health experiences.
Mental health is a key theme in Hellblade's narrative, with its traditional odyssey tale shown from the perspective of Senua, a traumatised Celtic warrior struggling with psychosis.
"Hellblade is a superb exploration of mental illness told with poise and poignancy". Eurogamer's Johnny Chiodini wrote in his review, offering "a sensitive depiction of psychosis without making any grand pronouncements about the nature of mental health."