Aliens: Colonial Marines coming later on Wii U
Could pop out any time up to end of March.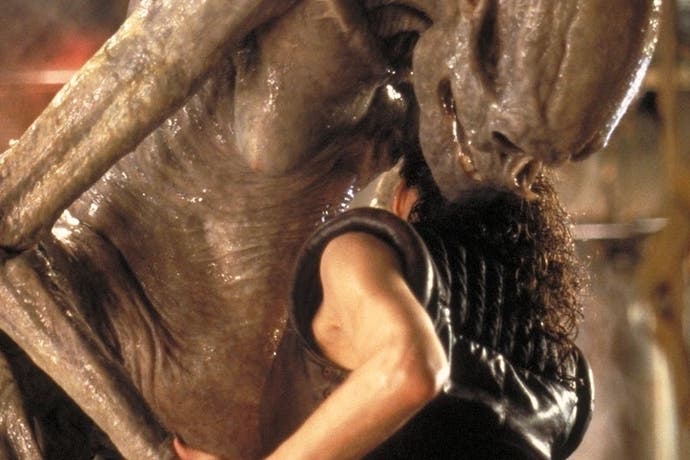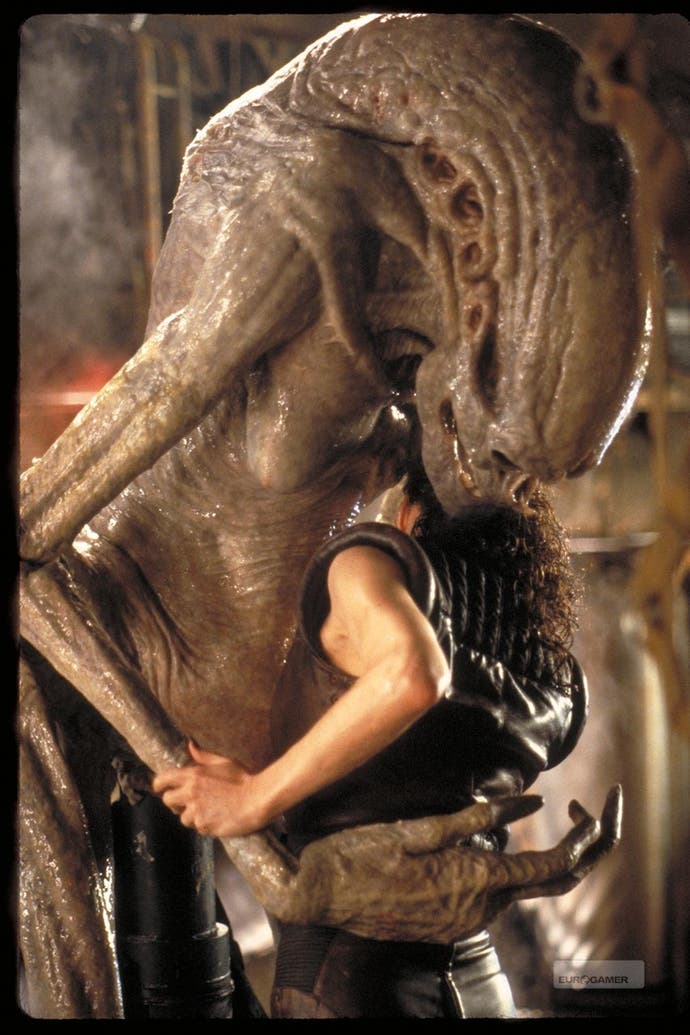 Last night Gearbox Software announced that Aliens: Colonial Marines had gone gold on PC, PS3 and Xbox 360. But there was no mention of the game on Wii U.
We asked Sega what was going on. The publisher told us the Wii U version is due out in the Wii U launch window which, technically, runs up to the end of March 2013.
Sega reiterated it had never announced the Tuesday, 12th February date for Wii U. That worldwide date only ever applied on PC, PS3 and Xbox 360.
Gearbox Software isn't developing the Wii U version of Aliens: Colonial Marines. That responsibility has fallen to Demiurge Studios.
Our Martin Robinson played Aliens: Colonial Marines in December. He wasn't convinced.