Alien: Isolation's Trauma DLC pack out today
You play chief medical officer Dr. Lingard.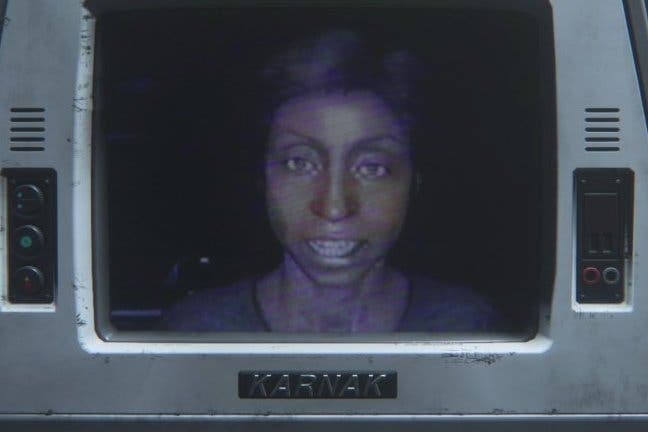 The second DLC pack for survival horror game Alien: Isolation launches today for Xbox One, Xbox 360 and PC. European PlayStation owners get it tomorrow, Wednesday, 3rd December.
The DLC is called Trauma, and includes a new playable character for use across three new Survivor Mode maps: Reoperation, Crawl Space and Overrun.
You play as chief medical officer Dr. Lingard, with the maps set before the events of the main game.
"Racked with guilt and feeling responsible for bringing the creature on board, she holds herself liable for the death and destruction that ravages the station as the Alien is unleashed," reads the official blurb.
Wanting to ensure that her research on the creature can never fall into the wrong hands, Lingard sets out to destroy all the data and do as much as she can to help the remaining survivors."
As before, each map has its own online leaderboards and bonus objectives to complete.
Developer Creative Assembly made a Let's Play video of Trauma, below.
Three more Alien Isolation packs are due out by next March: Safe Haven, Lost Contact and The Trigger. Expect more new playable characters.