Alien: Isolation dev probes PS4 patch problems
UPDATE: Sega removes patch, explains how to uninstall it.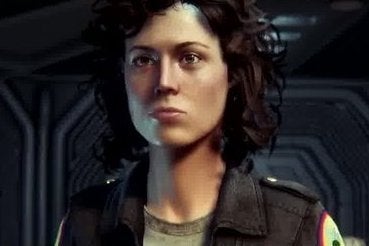 UPDATE 13/11/2014 5.04pm: Sega has confirmed that it's working with Sony on a fix for the Alien: Isolation PS4 bugs that snuck in with its latest patch, not unlike a certain face hugger once did with John Hurt.
In the meantime, Sega has removed the patch on PS4 and explained how to uninstall it for those who have already downloaded it. Here's the company's statement in full:
"We've discovered an issue with the latest patch (v1.02) for Alien: Isolation on PS4, where some users are having difficulties with playing Mission 5. We're currently working with Sony on a fix and will have that available as soon as possible.
"In the meantime, we want to make sure that this issue doesn't prevent you playing Alien: Isolation. With this in mind, we've removed patch v1.02 from the servers for PS4 only. If you have already downloaded patch v1.02 and you are experiencing problems, please follow these steps to revert to v1.01:
Uninstall Alien: Isolation from your PS4, being careful to retain your save games.
Reinstall Alien: Isolation to your PS4.
Download and install patch v1.01 from the PlayStation Network.
"Your game should now work correctly.
"We will reissue a new patch for PS4 soon that will address the original cut-scene issues."
ORIGINAL STORY 13/11/2014 3.24pm:Alien: Isolation developer Creative Assembly is investigating reports that its new patch is corrupting save files on PlayStation 4.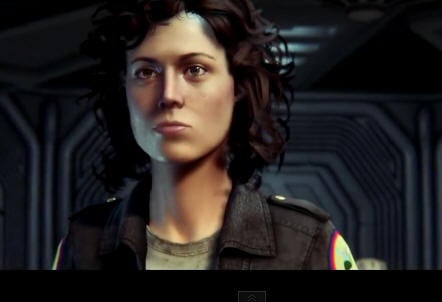 Update 1.1 was released yesterday afternoon for PlayStation 4 and Xbox One and was designed to fix the stuttering playback of some cutscenes.
This was due to "a slight difference between retail units and the machines on which the game was developed and tested", Creative Assembly explained.
But while the patch appears to have been successful in fixing that, it has also caused new problems for PS4 owners.
Game crashes have been reported by some, while others have gone to load save files only to find them now broken.
We've have contacted Alien: Isolation publisher Sega and asked for more information.
We're aware that some people are experiencing problems on PS4 with Patch 1.1. We're looking into it now and hope to have an update shortly.

— Alien: Isolation (@AlienIsolation) November 12, 2014