Alien Isolation: Corporate Lockdown DLC release date revealed
Features three new challenge maps and a fresh playable character.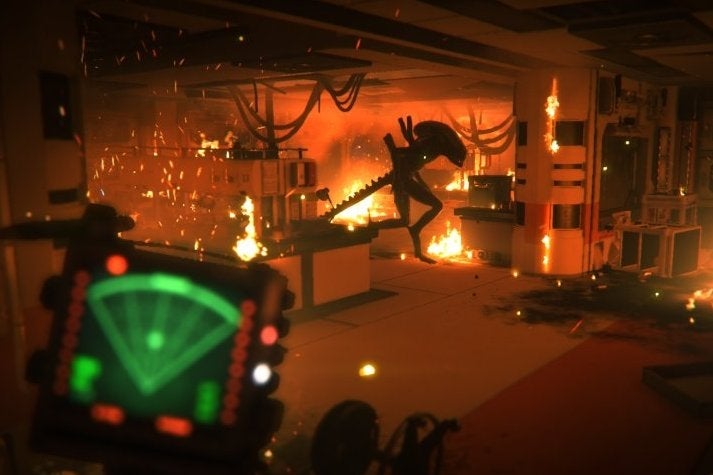 Sega has announced a 28th October release date for Alien Isolation's Corporate Lockdown DLC, which adds three new Survivor Mode maps.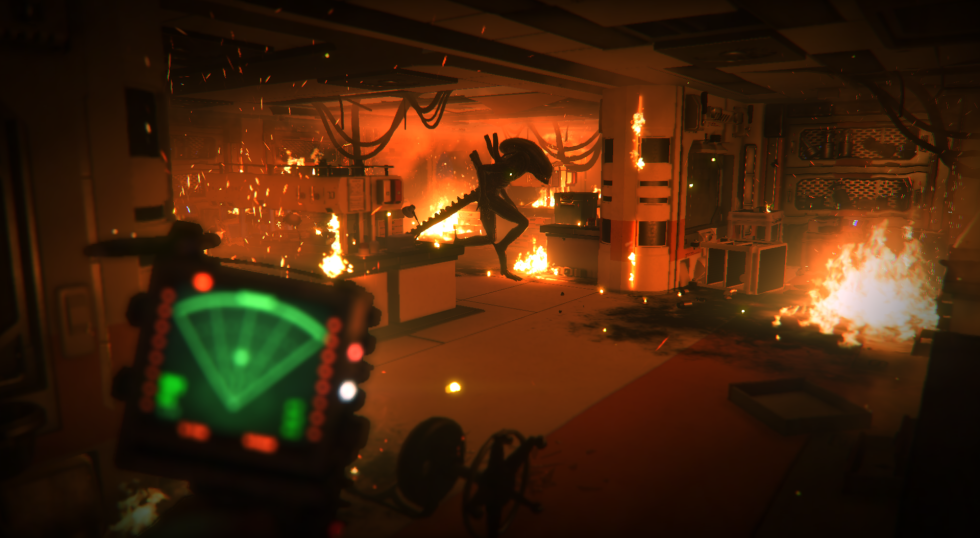 Priced at £5.59, the download will be available simultaneously on PC, PlayStation 3, PlayStation 4, Xbox 360 and Xbox One.
Corporate Lockdown stars Seegson executive Ransome and features three new challenge maps to escape through: Severance, Scorched Earth and Loose Ends.
Each map has its own online leaderboards and bonus objectives to complete, or you can attempt to run all three maps back-to-back without dying in the new Gauntlet Mode.
Four more Alien Isolation packs are also on the way between November and next March - Trauma, Safe Haven, Lost Contact and The Trigger. Each features another new playable character, plus maps, objectives and game modes.
Naturally, there's a Season Pass option to get them all and save 25 per cent on buying the lot individually.