Ahead of the launch of Xbox Series X, Microsoft closes its physical stores across the world
No layoffs planned.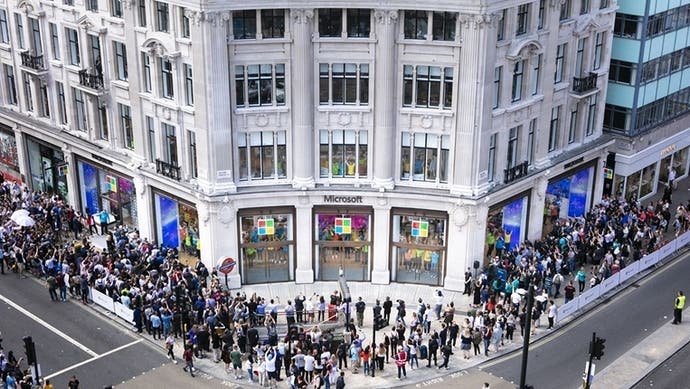 Microsoft will close its physical stores across the world, it has announced.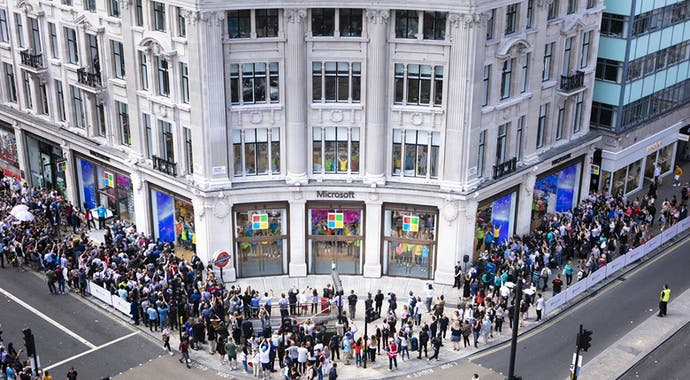 It said it will "reimagine" its flagships (London, New York City, Sydney, and its Redmond campus location), as Microsoft Experience Centers that do not sell products. But Microsoft's 80+ standard retail units will close.
The company said its retail staff will work from Microsoft's corporate facilities to provide sales remotely, as well as training and support. According to a report by The Verge, no layoffs are planned.
The closures will result in a $450m charge that includes asset write-offs and impairments. Microsoft insisted it will continue to invest in its digital stores on Microsoft.com, as well as Xbox and Windows, which, the company said, reach more than 1.2 billion people every month in 190 markets.
"Our sales have grown online as our product portfolio has evolved to largely digital offerings, and our talented team has proven success serving customers beyond any physical location," said Microsoft Corporate Vice President David Porter.
"We are grateful to our Microsoft Store customers and we look forward to continuing to serve them online and with our retail sales team at Microsoft corporate locations."
Microsoft closed all its physical stores in late March due to coronavirus. The Verge reports Microsoft had planned to close the stores at some point in 2021, but the pandemic accelerated its plans.
The closures come just months ahead of the planned launch of the Xbox Series X. Microsoft has used its stores to showcase its devices, including Xbox consoles.