After seven days, Pokémon Go's new field research tasks offer a legendary reward
Raidy or not.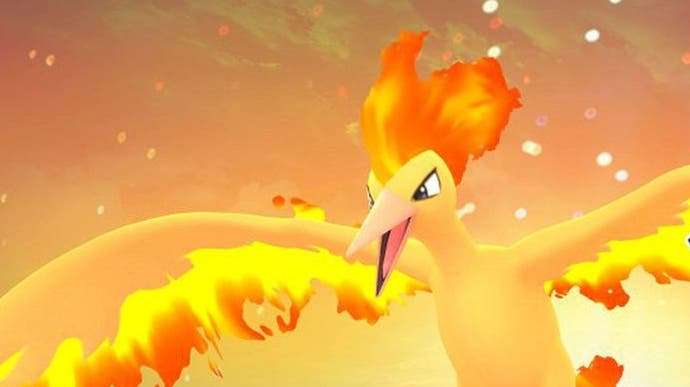 Until now, you've needed to raid with a group of people playing Pokémon Go to get a legendary Pokémon. No longer.
Pokémon Go's excellent new quest-style task system has now reached the end of its first seven day cycle for some players, who have turned in their first week of quest stamps for a big reward.
As well as some berries, Stardust and XP, turning in seven daily quest stamps will net you an encounter with Moltres, the legendary fire bird.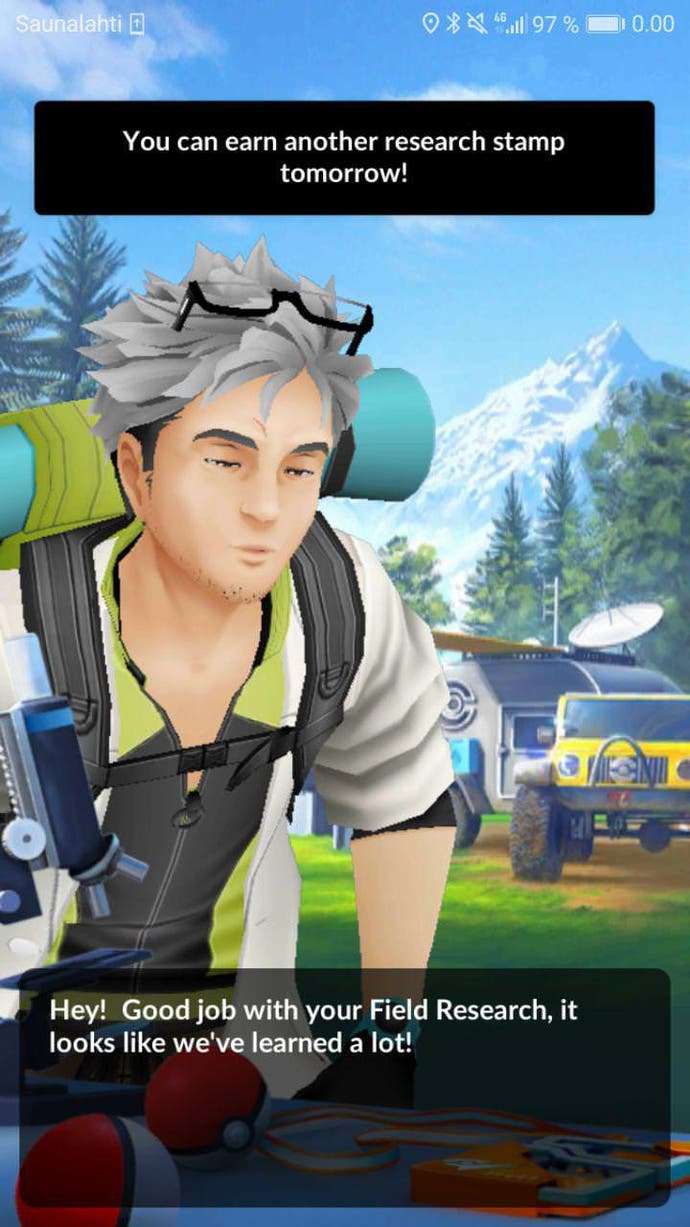 The first players to unlock the reward promptly posted images to reddit's Pokémon Go Silph Road board.
You could previously only battle Moltres in legendary raids during a limited time last summer - and then, only when you had beaten it in a raid battle with half a dozen other people.
For players who aren't able to schedule legendary raids, or who live in remote areas, this way of meeting and catching legendary Pokémon is a huge breakthrough.
Here in the UK, players should be able to earn their seventh daily stamp from midnight (or earlier, if you are sneaky and change the timezone on your phone).