After nearly a decade The Last Guardian has gone gold
The cat's out of the bag.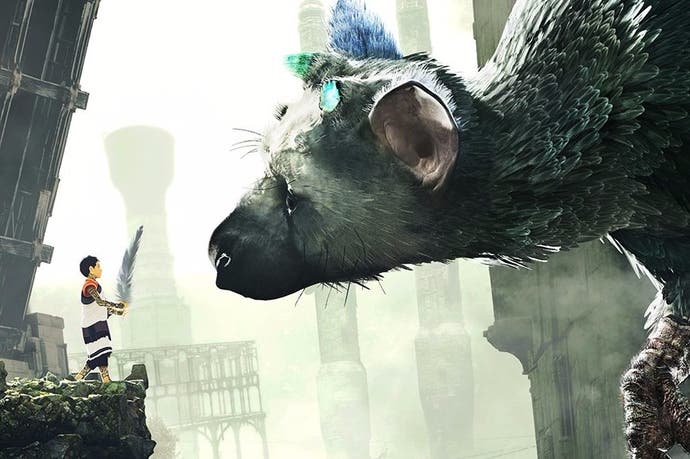 Ico and Shadow of the Colossus director Fumito Ueda's long anticipated third directorial outing, The Last Guardian, has finally gone gold.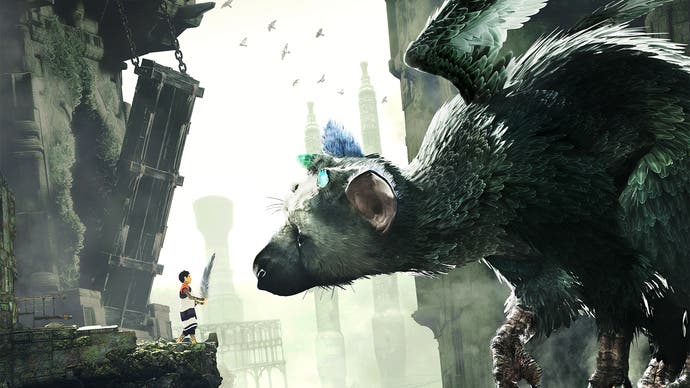 Sony Japan producer Jun Yoshino, who's been focusing on The Last Guardian in recent times, just stated in a since deleted tweet "Gone gold. Waddup."
First leaked in a trailer shortly before its official unveiling at E3 2009, The Last Guardian has had one of the most storied and troubled developments of any game in recent history.
In 2011 executive producer Yoshifusa Hayama left the project and Ueda himself departed from Sony, though he said he'd remain committed to the project on a freelance basis.
The game went in hiatus and word of its progress went dark for so long that when asked about it in 2013 Sony Computer Entertainment Europe head Jim Ryan wasn't even sure if it has been cancelled.
The Last Guardian eventually resurfaced at E3 2015, now as a PS4 game, and our Wesley Yin-Poole even played a bit of it at E3 earlier this year.
Eventually it saw one last final delay (it was slated to be out next week), and now it's firmly on track for its 9th December release. Will it be worth the wait?