Ace Combat: Assault Horizon update lets you ditch Games for Windows Live
In favour of Steamworks.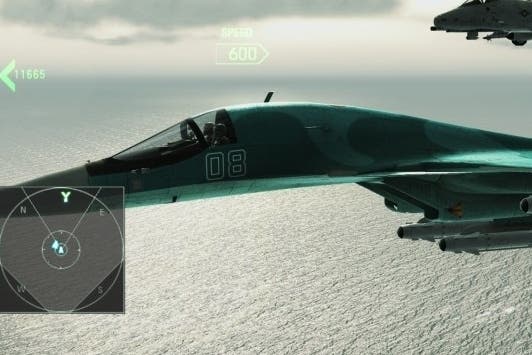 Namco Bandai has released an update for the PC version of Ace Combat: Assault Horizon that lets players switch from Games for Windows Live to Steamworks functionality.
The update, which went live yesterday, lets you keep both your saves and achievements. There's more on the Steam page.
The update will be available until 1st April. From 1st April the new version of the game using Steamworks will become the default version. After 1st April, Namco Bandai can't guarantee your save files and achievements will be properly transferred, the publisher said.
Ace Combat is the latest game to ditch Microsoft's Games for Windows Live platform. In August last year Microsoft let slip that it would shut down Games for Windows live in July 2014. It has insisted that it believes in PC gaming and will transition to "new investments", but how it will do so remains to be seen.