Dark Souls sells over a million in the West
Ace Combat, Soulcalibur 5 sales in.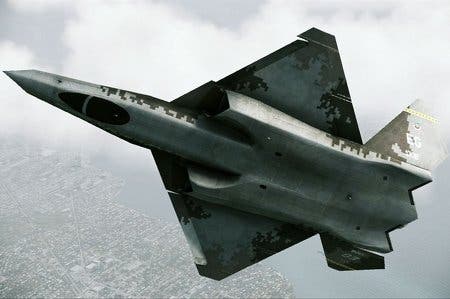 From Software's superb action role-playing game Dark Souls sold over a million copies in the West, Namco Bandai has revealed.
That's 1.19 million units on PlayStation 3 and Xbox 360 in Europe and the US, to be exact. Japan sales aren't included because there the game was published by From Software itself in collaboration with Sony Computer Entertainment Japan.
Shifting over a million units in the West alone can only be considered a success, and with the upcoming PC release set to add to that tally, From Software is no doubt celebrating. A sequel - or at least a spiritual successor - can't be far off.
Elsewhere in Namco Bandai's 2012 financial results, which brings the Japanese company up to the end of March, Ace Combat Assault Horizon sold 1.07 million copies on PlayStation 3 and Xbox 360 in Japan, the US and Europe. Dragon Ball Ultimate Blast shifted 700,000 copies, and fighting game SoulCalibur 5 sold 690,000 in Europe and the US - Japan sales weren't included.
Also included are sales of games currently only available in Japan. One Piece "Kaizoku Musou" sold 940,000, and Tales of Xillia sold 770,000. Mobile Suit Gundam Extreme VS. sold 570,000.
Overall, Namco Bandai saw net income of 19.3 billion yen (£149.6 million) off the back of 454.2 billion yen (£3.52 billion) in revenue. That net income amounts to a whopping 1044.3 per cent rise year on year.