A PSVR kit plus two games is down to £170 for Black Friday
Update: or get Rick and Morty for an extra tenner.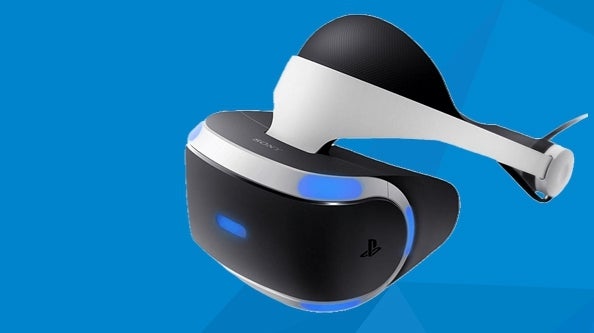 Playstation VR sets have hit an all time price-low in the run-up to this year's Black Friday: you can pick a PS VR bundle up at Currys right now for £170 . Update: for an extra tenner you can get the same bundle at Argos, with tons more stuff and a dash of Rick-ality to boot . Even better, these bundles are customisable: with more games and controllers available for a small additional cost, such as the latest Rick and Morty VR game. Both sets include a headset, a camera and a copy of cute droid based platformer Astro Bot and Playstation VR Worlds - a set of five different VR based experiences that involve sharks, space and crime (surely the usual VR culprits).
With the Argos offering, you can make immense savings with the £235 bundle , which includes a pair of move controllers (which really help things get immersive, although most games will work with a standard PS4 controller) an option between Wipeout, Firewall or Astro Bot, AND a copy of either Rick and Morty: Virtual Rickality or Fruit Ninja VR. The Rick and Morty game in particular, is worth over £35 by itself. Take a look through the different combos to make your dream bundle.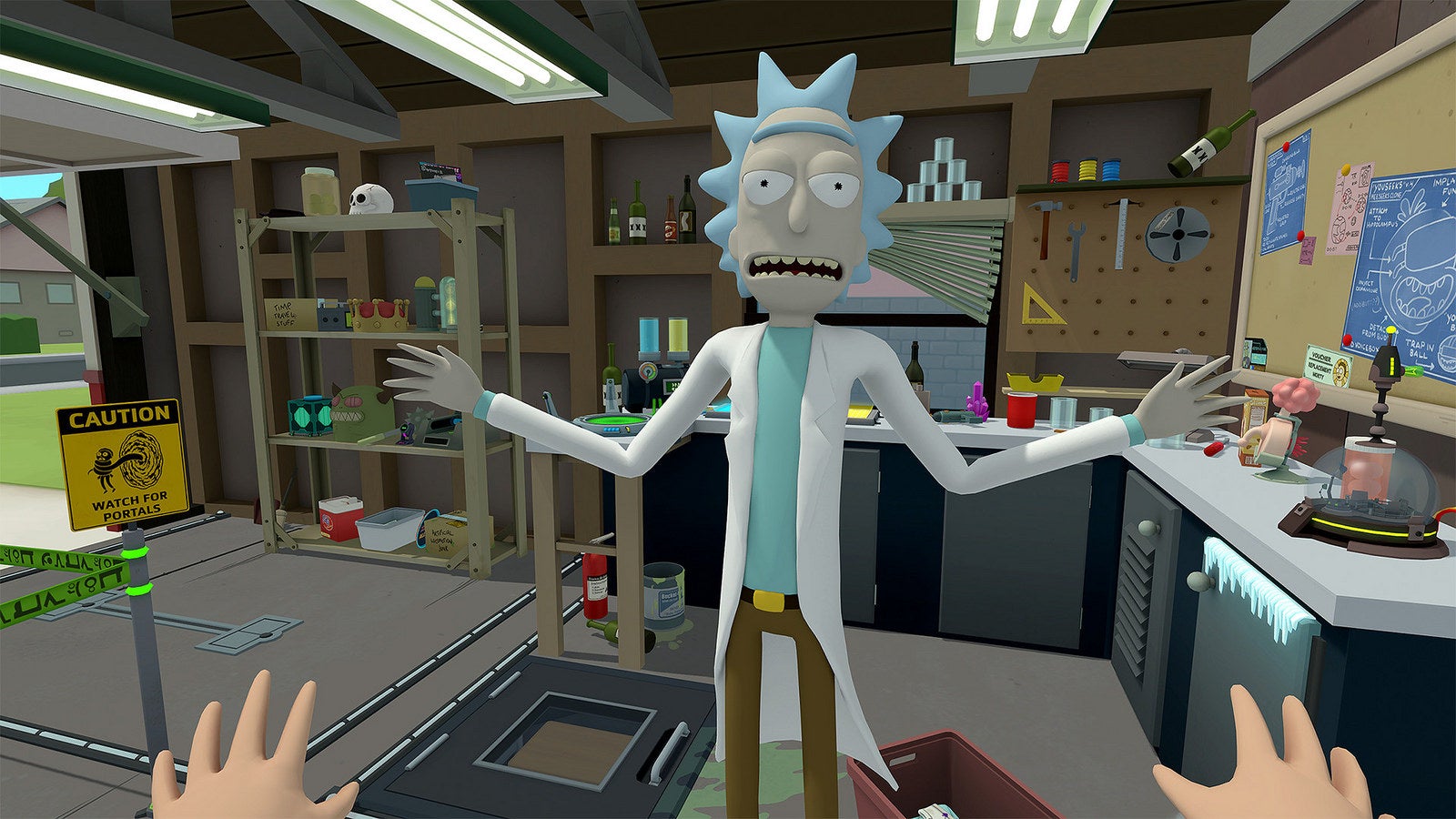 EG's office PSVR has received a recent workout from the excellent Tetris Effect, which got such a glowing review that it might be worth getting a PSVR just to experience it. If that's a bit too trippy, you can also enjoy classics like Skyrim and Doom in glorious VR-O-Vision. Simple to setup and with tons of potential for unique game-play, it's definitely worth nabbing one of these kits while prices are comparatively low if you're curious.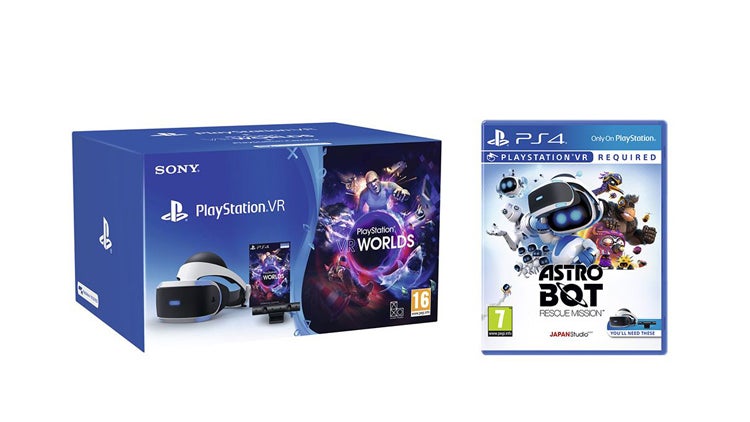 Keep track of the latest Black Friday PS4 deals in our dedicated Playstation hub, where we store vast collections of deals on PS4 consoles, VR, games and only the fanciest of Sony accessories.