A closer look at EA's cute puzzle platformer Unravel
Don't drown, Yarny!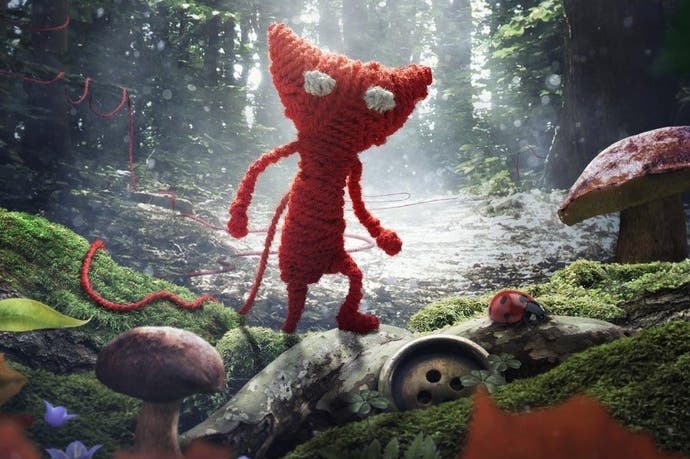 During its Gamescom press conference this morning EA showed off more of its cute puzzle platformer Unravel.
Unravel, coming to PS4, Xbox One and PC, is developed by Swedish studio Coldwood. It stars Yarny, who leaves a thread of themselves in their wake wherever they go.
Creative director Martin Sahlin took to the stage to walk us through a brief gameplay demo set in a level inspired by trips to the Swedish coast while a child and as an adult.
The player must navigate the level while avoiding Yarny being swept away by the tide. Poor Yarny! Don't drown!