Unravel developer signs new deal with EA
No strings attached?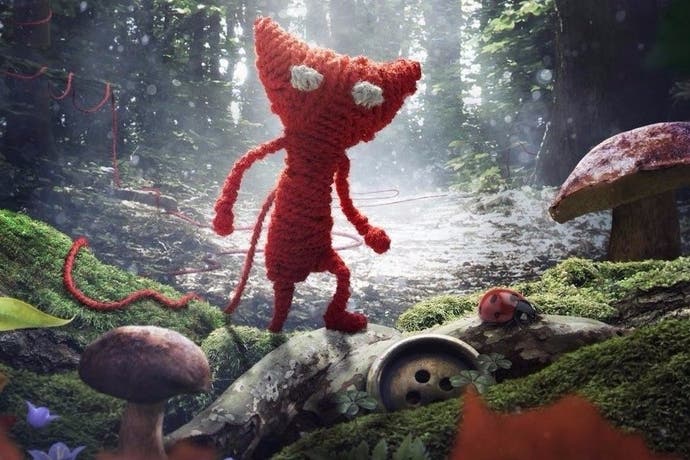 Electronic Arts has announced that it has signed a new deal to make another project with Unravel developer Coldwood Interactive.
"At EA, we love working with creative and passionate development teams, in our own studios and our partners," said EA executive vice president Patrick Söderlund. "Which is why I'm very pleased to announce that we've signed a new agreement with Coldwood to work with them on their next project."
"We could not be more excited to continue working with Martin Sahlin and the great team at Coldwood, and to see the next adventure they bring to life."
Eurogamer contributor Edwin Evans-Thirlwell was fairly lukewarm on Unravel. "Yarny himself is a delight to witness in motion, a comic yet tenacious sprite tottering through an increasingly unfriendly world, and the yarn mechanics are satisfying to consider, even if your mastery of them is never seriously tested," he wrote in his Unravel review. "But if you're after rigour and structure rather than sentimental overtones and a cuddly lead, this is money for old rope."