2016 IGF Award finalists revealed
Grand prize nominees include Her Story, Undertale, Darkest Dungeon and more.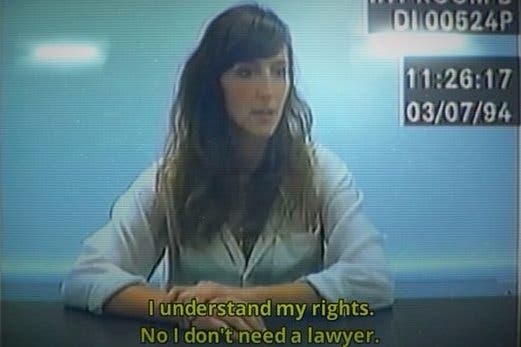 The 2016 Independent Games Festival has revealed the finalists for its upcoming awards ceremony to take place at this year's Game Developer's Conference.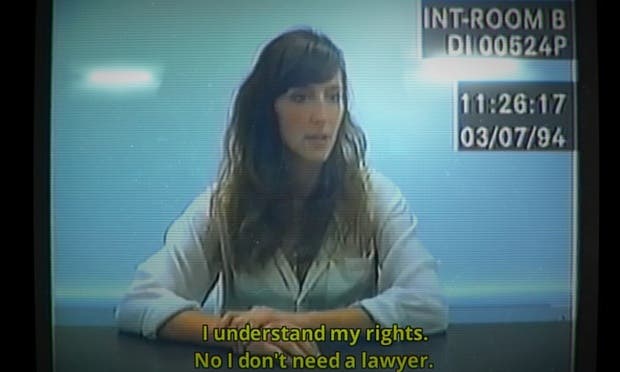 The awards are too numerous to mention, so head on over to the official IGF site for the full rundown, but here are the finalists for the Seumas McNally Grand Prize:
Mini Metro (Dinosaur Polo Club)
Darkest Dungeon (Red Hook Studios Inc.)
Her Story (Sam Barlow)
Keep Talking & Nobody Explodes (Steel Crate Games)
Superhot (SUPERHOT)
Undertale (Toby Fox)
Mini-Metro is a puzzle game about designing subway systems for an expanding city; Darkest Dungeon is a gothic turn-based roguelike; Her Story is an FMV-based crime mystery that made our best of the year list; Keep Talking & Nobody Explodes is a party game about bomb defusal that cleverly integrates multiplayer into VR without requiring multiple headsets; Superhot is a puzzling FPS where time only moves when you do; and Undertale is a retro RPG with an emphasis on talking your way out of conversations. Eurogamer contributor Richard Cobbett called Undertale "easily the best surprise of the year," which is really saying something in a year that brought us Life is Strange.
Honourable mentions for the grand prize include: The Beginner's Guide (Everything Unlimited Ltd.), Panoramical (Fernando Ramallo & David Kanaga), Affordable Space Adventures (KnapNok Games and Nifflas' Games), Twelve Minutes (Luis Antonio), Oxenfree (Night School Studio), That Dragon, Cancer (Numinous Games), Cibele (Star Maid Games), and Soft Body (Zeke Virant).
Multiple award standouts include Mini Metro and Her Story, which were nominated for four awards each. Undertale and Darkest Dungeon received three nominations each, and That Dragon, Cancer was a finalist in a couple of categories and an honourable mention for the grand prize.
Over $50k of prizes will be offered across the various IGF Award categories, with the Seumas McNally Grand Prize winner receiving $30k.
The IGF Awards will be streamed on Twitch on 16th March where Capy Games president and co-founder Nathan Vella will resume his hosting duties from last year.