Zynga's Montopia goes global
Strangely familiar free-to-play monster battler spreads to UK app stores.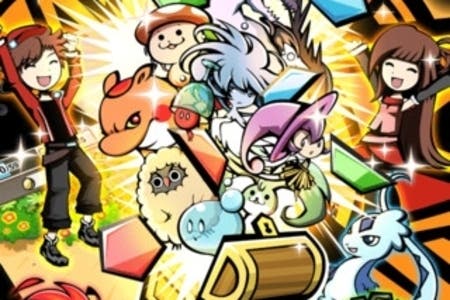 Keen to put those grubby accusations of plagiarism behind it, Zynga has rolled out its mobile monster collecting game, Montopia, to UK and US app stores. The game had previously only been available in Japan, before turning up in Canada at the end of August.
The game casts you as a roving collector and trainer of miniature creatures - a kind of "pocket monster", if you like - which you find in treasure chests. The monsters come in three elemental types - fire, wood and water - and can be sent to battle those belonging to other trainers.
You're also able to combine monsters together to create new types, and enter a daily lottery to win rare monster types, with the ultimate aim of filling all 400 entries in your Monstapedia. Do that and you earn a special wish, which you can use to save the world of Montopia.
The game, which is a completely original idea that will hopefully catch on, is free to download for both iOS and Android, with a gift of 1000 free coins for a limited launch period.