Zumba Fitness series sales hit six million
Can't buy me love.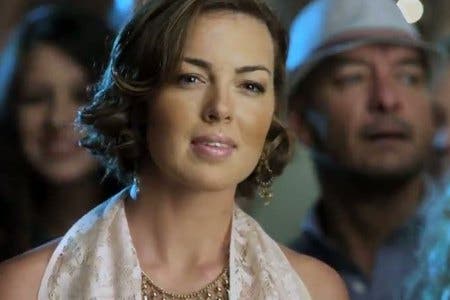 Dance-yourself-skinny series Zumba Fitness has now boogied past the six million sales mark, publisher Majesco has announced, probably from the back seat of a new limo.
The publisher managed to shift a million units of Zumba Fitness' sequel, Zumba Fitness 2, Gamespot reports. The sequel released on Wii in late November - less than two months ago.
Majesco previously announced that the original Zumba Fitness had notched up three million copies last August, meaning two million have joined the dance cult since then.
Both the original Zumba and its sequel currently reside inside the UK top 10 video games chart.
The fitness fad reigned the UK charts for a near-record 10 weeks last summer when nothing else was coming out. Surely everyone who wants the game now has a copy?