Microsoft registers Kinect One and Kinect Fitness domains
Push up.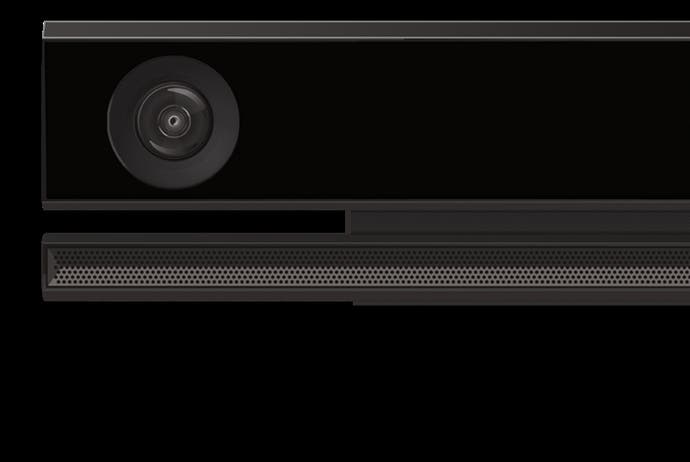 Microsoft has registered domains for Kinect One and Kinect Fitness.
The registrations, spotted by Superannuation (via Gematsu), were updated on 21st May - the day Microsoft revealed the Xbox One console.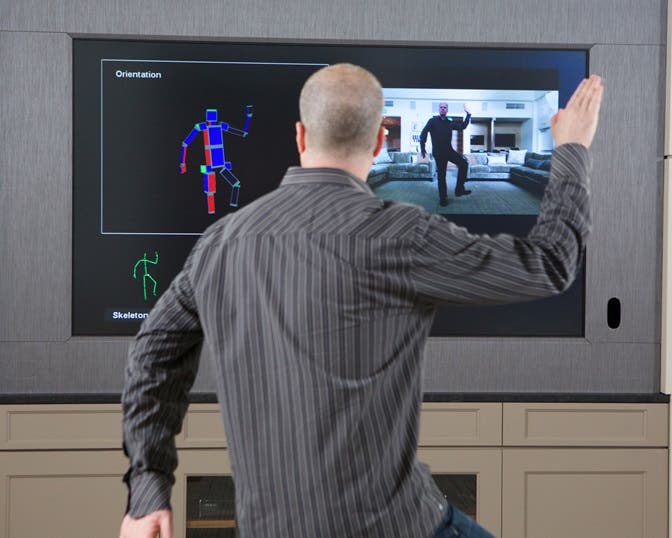 Kinect One is, presumably, the name for the new Kinect sensor, which Microsoft says is vastly improved on the version that launched in November 2010. It comes included in the Xbox One box and is also more angular. The peripheral can now capture 1080p video at 30 frames per second. Indeed, Xbox One requires the new Kinect be connected to it to work.
As for Kinect Fitness, Microsoft has been active in the fitness category since the release of the Kinect sensor for Xbox 360, so it comes as no surprise to see it declare its intention to continue its effort. Nike+ Kinect Training, Your Shape Fitness Evolved 2012 and Zumba Fitness Rush have are just a few of the games already out for Kinect that Microsoft includes in its Fitness offering.