Zero Escape and Danganronpa creators team up to launch new indie studio
Four projects in the works, one "very shocking".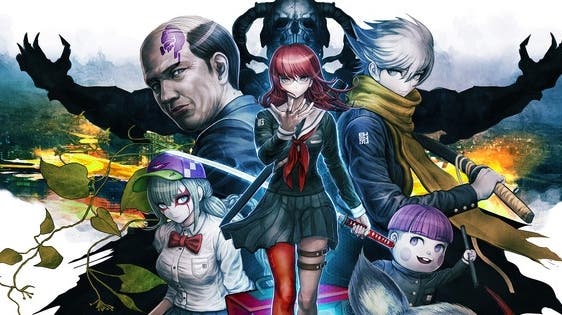 Kotaro Uchikoshi and Kazutaka Kodaka, the creative forces behind cult mystery novels series Zero Escape and Danganronpa, have teamed up to form a brand-new independent game development studio in Japan, going by the name of Too Kyo Games.
Too Kyo Games was revealed to the world, alongside the seven-person team's first projects, during a Famitsu Magazine livestream earlier today, as recapped on the Famitsu website.
Four as-yet-unnamed projects have been announced, at least one of which looks to follow the familiar template - in which a group of unwitting participants are caught up in a game of death - that served the enormously compelling Zero Escape and Danganronpa games so well. Of these four offerings, the studio's main focus - and the project likely to be of most interest to fans of those series - will feature scenarios jointly created by Kodaka and Uchikoshi.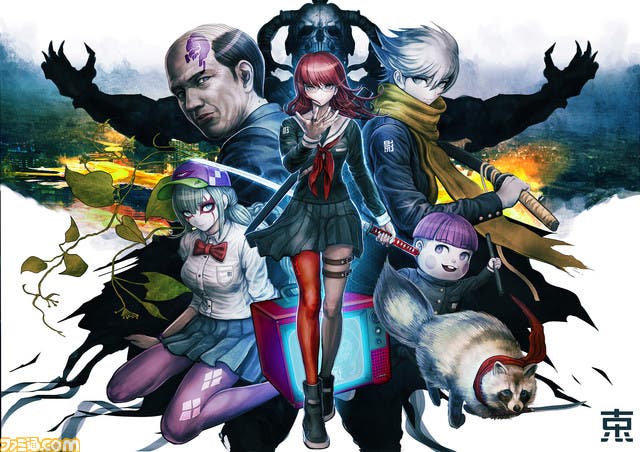 Too Kyo Games' other projects include a cyberpunk game for Spike Chunsoft (publisher of Zero Escape and Danganronpa), which is being handled by the Danganronpa development team.
Its third project is an action game with a very different vibe to other titles, sporting an unusually vibrant art style. This, however, might be a little misleading; the game, which sees Kotaro Uchikoshi taking on scenario writing duties, focusses on a group of school children caught up in a death game. Famitsu describes it as "very shocking".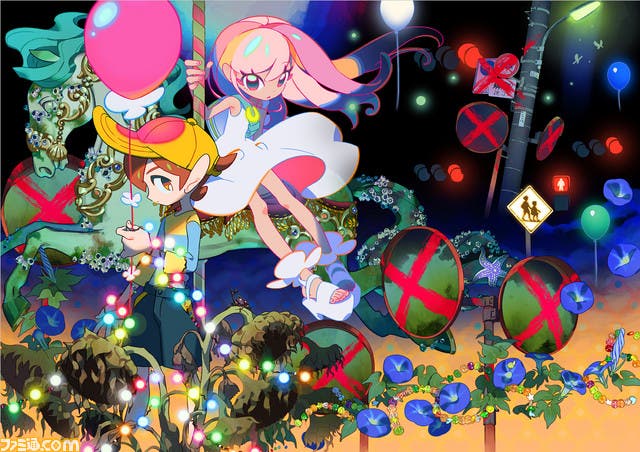 Lastly, Too Kyo is also working on an anime with Studio Pierrot, which will be written by Kazutaka Kodaka and features characters created by another founding member, Rui Komatsuzak, whose previous work includes character designs on Danganronpa. The anime is said to be inspired by 90s action films including "Pulp Fiction" and "The Professional".
No anticipated release dates for any of these projects have been shared at present - but, given the team's track record, it'll definitely be worth keeping an eye on their progress. And let's not forget that Kotaro Uchikoshi's recently revealed murder yarn AI: The Somnium Files is still on the way, and will be published by Spike Chunsoft.