Zelda: Twilight Princess HD Amiibo features detailed - report
Hey big spender!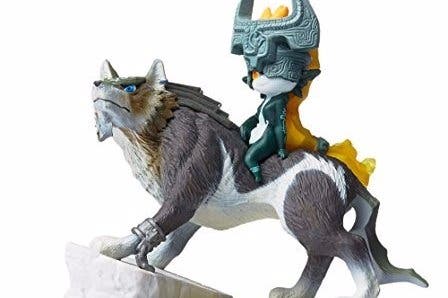 Last week it was revealed that The Legend of Zelda: Twilight Princess HD would feature an all new dungeon that would require the Wolf Link Amiibo to access. Now the full details regarding the game's Amiibo functionality has been allegedly revealed via Famitsu leak at Hokanko-alt (translated via Nintendo Everything).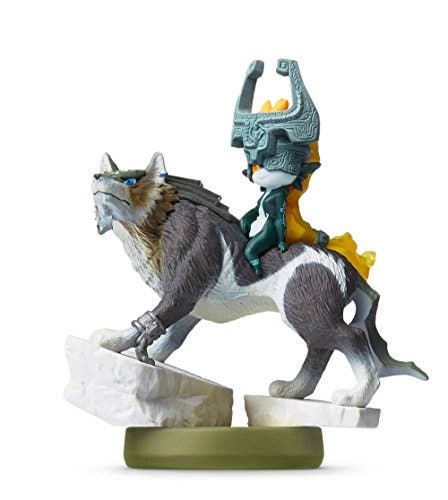 First off, this new dungeon is accessible in "certain places" and sounds like more of a challenge mode. Entitled "Thorough Battle: Trial of the Beast", those who finish this gauntlet with a full Giant Wallet of 1k rupees will receive the Bottomless Wallet granting access for up to 9999 rupees.
More enticingly, you'll be able to use the Wolf Link Amiibo to recover the amount of hearts you had left over when you completed the Trial of the Beast.
Other Amiibo will also have perks in Twilight Princess HD. Link and Toon Link will fully replenish arrows, Zelda and Sheik will do the same with hearts, and the Ganondorf Amiibo grants double damage. Each of these can only be used once a day though.
As previously noted, the Wolf Link Amiibo will be able to transfer save data from Twilight Princess HD into the upcoming Wii U Zelda title, though Nintendo is remaining cagey on what that means exactly.