Snag Mario, Pokémon and Zelda from £29 with eBay voucher
Use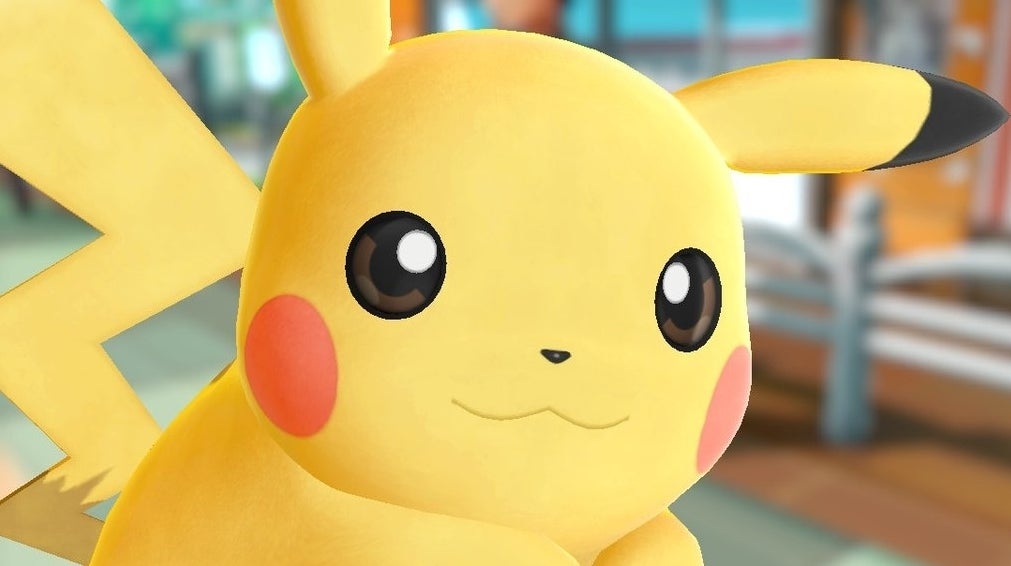 In preparation for the upcoming Bank holiday, eBay has delivered tempting code PLUGIN15, which gives you 15 per cent off a raft of games and peripherals at numerous eBay outlets.
These deals include the likes of Mario, Pokémon and Zelda for as little as £29, as well as a Nintendo Switch Mario bundle for £237. Let's take a look at the best Nintendo Switch deals on eBay right now.
At the eBay Currys outlet you can nab The Legend of Zelda: Breath of the Wild for £36.71 using code PLUGIN15 at checkout in tandem with the current Currys 10 per cent off. Considering Zelda rarely gets below £48, this makes for a decent deal in the world of Nintendo.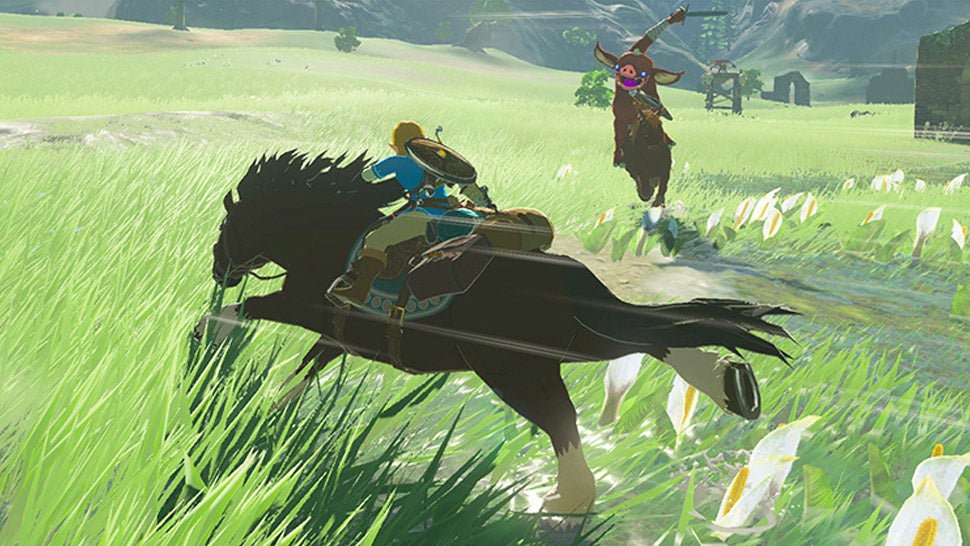 Link's not the only one to get the chop: Super Mario Odyssey is down to £29.83 using the same code, while Super Smash Bros. Ultimate can be nabbed for £34.42.
Also at the Currys eBay outlet, both Pokken Tournament DX and Pokémon: Let's Go, Pikachu! are £29.06 with the discount code.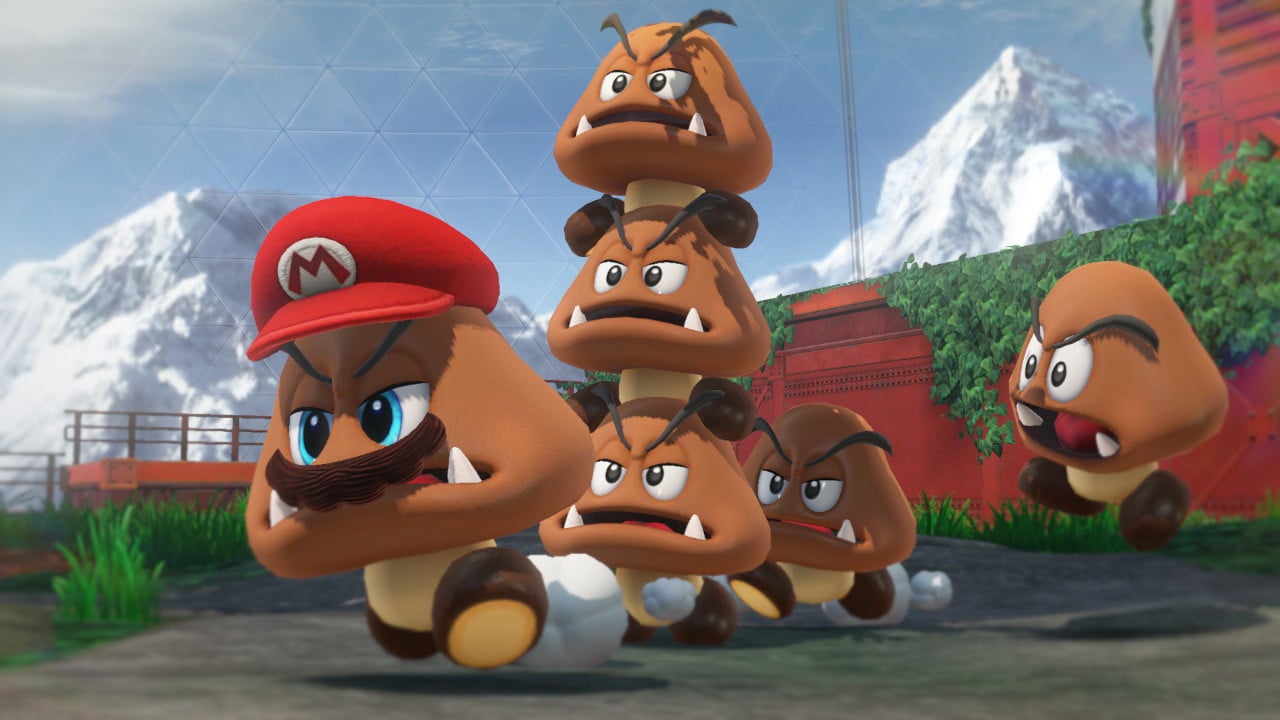 Over at the AO eBay outlet, you can nab a brand new neon Nintendo Switch with Super Smash Bros. Ultimate for £237.15 - as opposed to the usual £279. That deal also covers a Mario Kart 8 or Pokémon: Let's Go, Pikachu! bundle. Be sure to use code PLUGIN15 at checkout for those sweet discounts.
Lastly, over at the Argos eBay outlet, Bayonetta 2 and a digital download of Bayonetta 1 can be got for £29.74 using that PLUGIN15 voucher.
Ensure you have enough space for all those lovely games with a cheap Nintendo Switch SD card or three.