YouTuber John "TotalBiscuit" Bain dies aged 33
After long battle with cancer.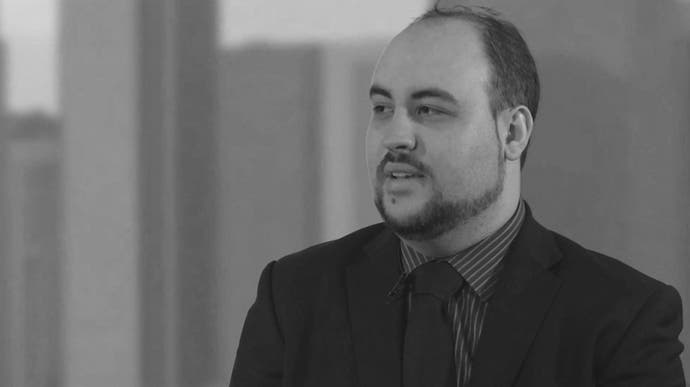 YouTuber and video game critic John Bain, better known as TotalBiscuit, has died aged 33.
Bain publically announced he had bowel cancer in October 2015 but continued to produce videos and podcasts on his popular YouTube channel right up until his death, which was announced through his official Twitter account at midnight last night.
Known for his criticism of mainstream games and media, and the championing of indie titles, Bain had attracted more than 2.2m subscribers on YouTube before his death.
Earlier this month, Bain penned a reddit post stating he "did not have long left", and would leave his YouTube channel to his wife, Genna.
"When I leave this world I want to leave something my family can use to help them earn," Bain wrote.
"I fully expect The Co-optional Podcast to go on and I love the thought that once I'm gone, the channels will go on in my absence, hosted by the person who knows me best and has been with me for the better part of my adult life."