YouTube Wii app arrives in US, just 48 hours from Wii U launch
UK to get app in next few months.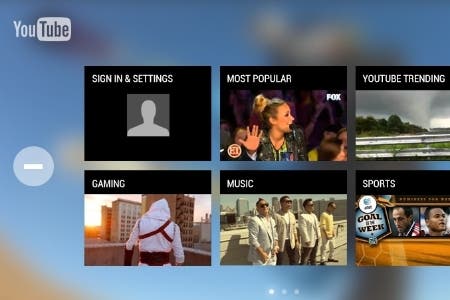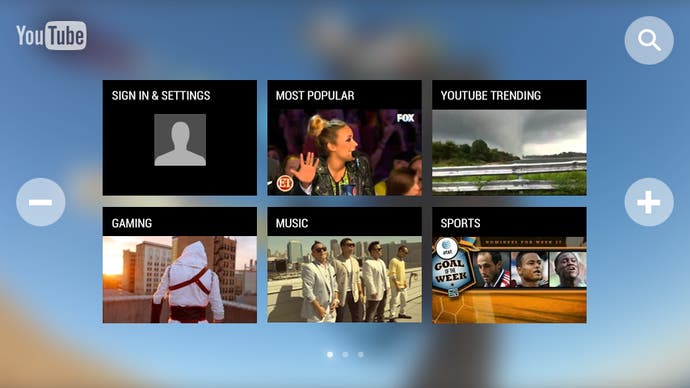 US gamers can now download a YouTube app for Wii, just 48 hours before the console is replaced by the Wii U.
Bad news, UK gamers. You'll have to cling on a little longer. The Google-developed app will then roll-out to other countries in the months ahead, The Next Web reports.
The app offers a pointer-based user interface with sections for popular videos and YouTube Trending clips, plus specific sections for the best gaming, music and sports content.
Nintendo's upcoming Wii U console launches in the UK on 30th November and also supports a YouTube app.
To be fair, the Xbox 360 only gained a YouTube app last December. It requires a paid Xbox Live Gold subscription to use.