You'll soon be able to see how Halo-like Disintegration is for yourself
Private beta, reporting for duty.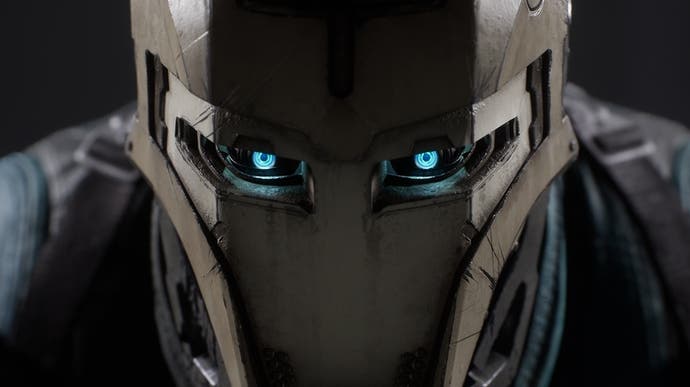 Disintegration, the Halo-esque sci-fi shooter in the works from Bungie veteran Marcus Lehto, will get a series of beta tests very soon.
Closed beta tests will take place on both 28th and 29th January, before an open trial between 31st January and 1st February - all for PC, PlayStation 4 and Xbox One.
Two multiplayer modes will be available over the beta period: Retrieval, a CTF-like offering, and a familiar-sounding capture point affair named Control (hello, Destiny!).
Sign-ups for the closed beta are live now on the Disintegration site.
Disintegration is the brainchild of Halo co-creator Lehto and his new studio V1 Interactive, set for launch sometime after April.
Announced in July last year, Disintegration was fully detailed at Gamescom, where we got our first glimpse at its sci-fi FPS gameplay, with vehicles you can call in for assistance. Oh, and sassy robot dialogue.
There's plenty more to it - a whole world of fiction which has been dreamt up as Disintegration's backdrop. For that, Emma sat down with Lehto to hear more about his plans.