Halo co-creator's Disintegration shutting down multiplayer servers in November
Just five months after launch.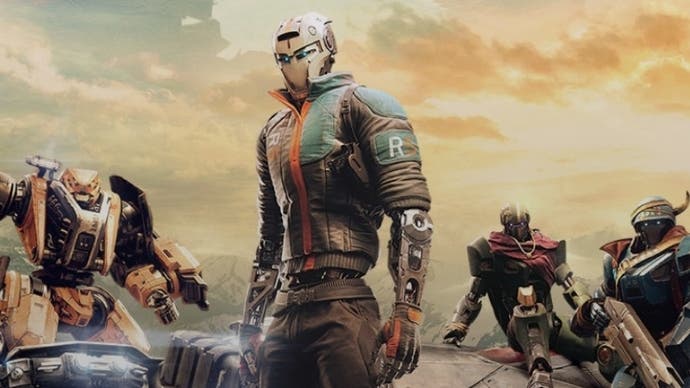 Disintegration, the sci-fi shooter from Halo co-creator Marcus Lehto, will be ending multiplayer support across all platforms (Xbox One, PlayStation 4, and PC) on 17th November due to a lack of "sufficient audience", just five months after launch.
Developed by V1 Interactive, Disintegration sets its enthusiastic first-person shooting action against a futuristic backdrop of climate change, pandemic, and war, splitting its focus across a strong single-player campaign and a selection of multiplayer modes.
Eurogamer's Emma Kent had plenty of praise for Disintegration's solidly enjoyable core when she reviewed it back in June, but expressed huge concern over a desperately underpopulated multiplayer mode that appeared to be dead-on-arrival just days after launch.
Those concerns, it turns out, were entirely founded, and publisher Private Division has announced it will be removing all multiplayer modes from Disintegration as of 17th November.
"While our player base showed interest in the single player campaign," it wrote in a statement posted to the Disintegration website, "the game unfortunately struggled to build a significant audience necessary for a compelling multiplayer experience. After weighing options, we have collectively made the decision to sunset the multiplayer support."
Private Division says it will begin phasing out multiplayer support in stages ahead of its full shutdown on 17th November, and today will see the removal of Disintegration's in-game store. The publisher does stress, however, that the game's single-player campaign is unaffected by the move and will remain fully playable.
"We believe the video game industry needs constant innovation," it concluded, "and we will continue to take risks, follow creative visions, and support new ideas. To everyone who has played Disintegration: we thank you."