You can get 25% off Digital Foundry's best mechanical gaming keyboard
It's top marks for the Corsair K70 RGB MK.2.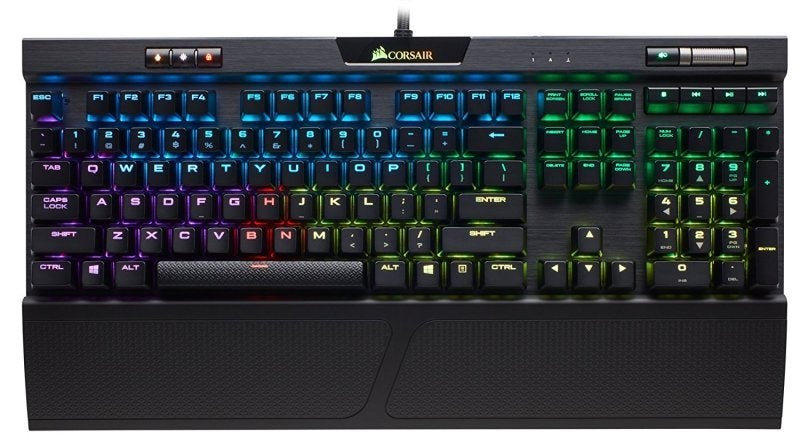 In a recent round-up by our Digital Foundry pals, they rated the Corsair K70 RGB MK.2 as the best mechanical gaming keyboard. Excitingly, you can add one to your desktop right now at 25 per cent off.
Online retailers have lopped a quarter off the price, bringing the Corsair K70 RGB MK.2 down to just £120 at Amazon UK.
What has this bit of kit done to earn the plaudit of best mechanical gaming keyboard from Digital Foundry, then? Well, Corsair's high-end model comes packed with features including RGB backlighting, a USB port, wrist rest and dedicated volume and media controls. It's also well-built and offers a very satisfying typing experience thanks to a range of switch options depending on your preference.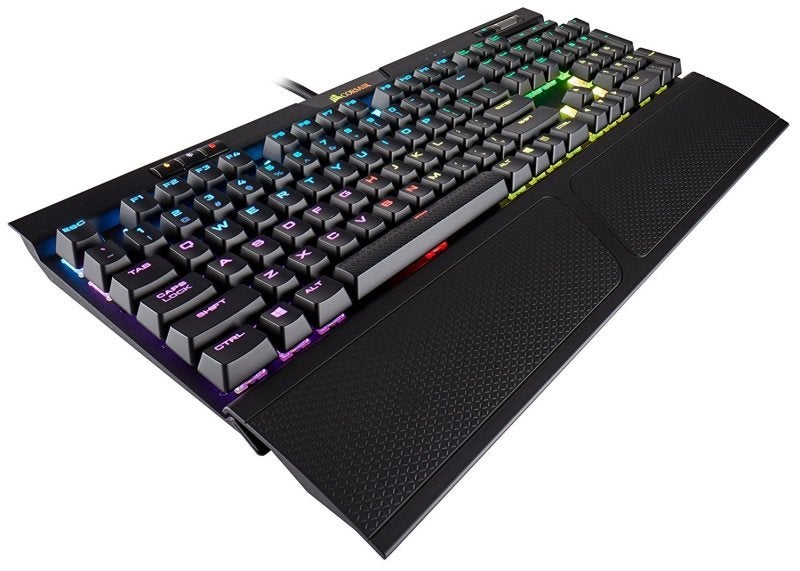 When you'd usually be expecting to pay upwards of £160 for the keyboard, then this is an excellent offer to take advantage of while stocks last. Be sure you actually get to gaming with it, though, and don't spend too long customising the colours to perfectly match your set up before jumping into a round of Apex Legends, Fortnite or whatever competitive game rises to prominence in the next week.
It seems that the deal is very widespread at the moment, so you can also pick up the Corsair K70 RGB MK.2 from Ebuyer and Scan for £120 as well.
As always, you can keep up to date with all the latest deals across games, tech and everything else over at Jelly Deals where we've gathered together some of the best PS4 external hard drives and so much more
.