Yes, your current-gen MyTEAM progress in NBA 2K21 can be transferred to next-gen
So you won't be court out.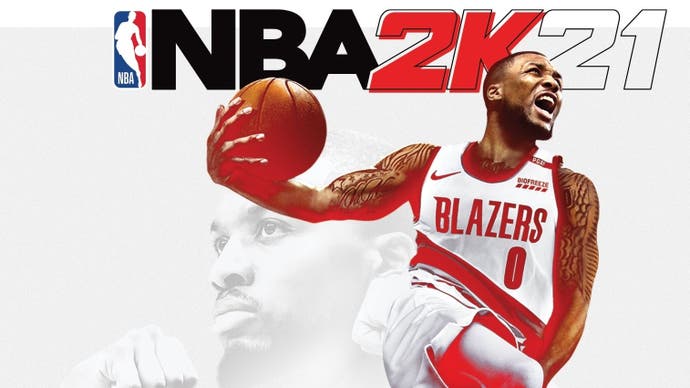 Any progress made in NBA 2K21's MyTEAM mode on current-gen systems will be transferable to next-gen consoles, too, 2K has confirmed.
Your "entire" balance of VC - which, predictably enough, stands for virtual currency - will also transfer over, as well as "MyTEAM points, pulled cards, and Tokens".
In the press release, 2K said: "In NBA 2K21, your entire MyTEAM collection and progress will seamlessly carry over from PS4 to PS5 and Xbox One to Xbox Series X, so you can enjoy MyTEAM uninterrupted, all year long.
"Start earning on NBA 2K21 for current-gen on September 4 and your entire balance of VC, MyTEAM Points, pulled cards and Tokens will be there later in the year when you upgrade to NBA 2K21 for next-gen."
NBA 2K21 is out on 4th September on Nintendo Switch, PC, PlayStation 4, and Xbox One. It will also release on PS5 and Xbox Series X when they're finally available later this year. Publisher Take-Two Interactive recently had to defend its decision to charge $10/£10 more for the game on PlayStation 5 and Xbox Series X.
As Tom reported at the time, Take-Two boss Strauss Zelnick said the price hike was designed to "reflect the quality of the experience" and that it was "an extremely modest price change given that prices haven't changed for a very long time".
Zelnick later added in an investor call that next-gen game pricing would still be decided on a "title-by-title basis", suggesting not every Take-Two release would see the same increase. The publisher will release a new version of Grand Theft Auto 5 on PlayStation 5 and Xbox Series X in the second half of 2021, with visual and performance upgrades plus next-gen exclusive additions to multiplayer portion Grand Theft Auto Online. There's no word on how much this update will cost, or if existing owners will be able to upgrade somehow.
A playable demo releases tomorrow, 24th August, 2020 on Nintendo Switch, PS4, and Xbox One.