NBA 2K21 next-gen price hike reflects "quality of the experience"
But will be decided on "title-by-title basis".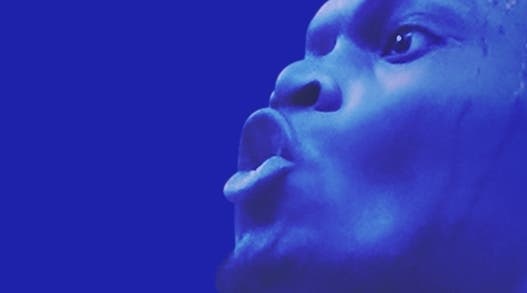 NBA 2K21 publisher Take-Two Interactive has defended its decision to charge $10/£10 more for the game on PlayStation 5 and Xbox Series X.
Take-Two boss Strauss Zelnick told GamesIndustry.biz that the rise was designed to "reflect the quality of the experience" and that it was "an extremely modest price change given that prices haven't changed for a very long time".
Zelnick later added in an investor call that next-gen game pricing would still be decided on a "title-by-title basis", suggesting not every Take-Two release would see the same increase.
The publisher will release a new version of Grand Theft Auto 5 on PlayStation 5 and Xbox Series X in the second half of 2021, with visual and performance upgrades plus next-gen exclusive additions to multiplayer portion Grand Theft Auto Online. There's no word on how much this update will cost, or if existing owners will be able to upgrade somehow.
When questioned by GI.biz for his take on Ubisoft deciding not to increase next-gen game prices this year, and whether it was necessary for the industry to move together for customers to accept a general $10/£10 raise, Zelnick simply said the increase had to reflect the product's quality.
"We just speak for ourselves," he said. "Obviously, we don't speak for the industry and the industry naturally does not coordinate on these matters, to say the very least. The pricing has to reflect the quality of the experience, and we aim to provide the best experiences in the business."