Yakuza 3, 4, 5, and 6 dated for release on PC early next year
And they're coming to Game Pass too.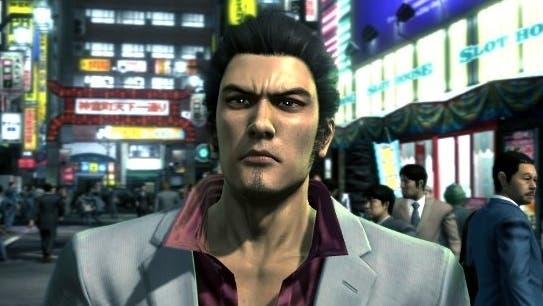 Sega has confirmed RGG Studio's entire Kiryu Yakuza saga will finally be available on PC - via Steam, the Windows 10 Store, and Xbox Game Pass - starting early next year.
Currently, PC players can slide into the series' heady world of high-stakes crime drama and ludicrous side-activities, courtesy of Yakuza 0, Yakuza Kiwami, and Yakuza Kiwami 2 - all focussing on the decades-spanning adventures of Kazuma Kiryu - as well as Yakuza: Like a Dragon, which follows the story of an entirely new protagonist.
From 28th January, however, Yakuza 3, 4, and 5 will also be getting their long-awaited release on the platform, and will be available individually or as part of the Yakuza Remastered Collection, which initially debuted on PlayStation 4 last year.
That's not quite the end of it, though; Yakuza 6: The Song of Life - the excellent concluding chapter in Kiryu's lengthy saga - will be making its way to PC on 25th March, meaning the platform will finally have a complete collection of mainline Yakuza games.
There's no word on pricing just yet, but hopefully Sega will reveal more soon.