XCOM: Enemy Unknown priced £13.99 on iOS, due this week
UFO my.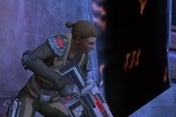 PC and console strategy masterpiece XCOM: Enemy Unknown will march onto iOS devices this Thursday, priced £13.99.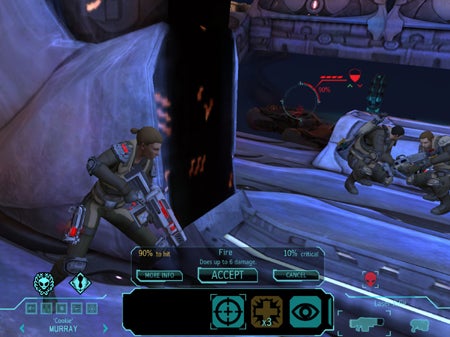 The higher-than-usual price tag reflects the fact that the mobile version is a close approximation to its bigger brothers, with all of the game's single-player levels surviving intact.
A multiplayer mode will be added after launch as part of a free update to the game, publisher 2K has promised.
New features include GameCenter and iCloud support and touch-optimised controls. XCOM will also be a universal app so you can play on iPhone (or iPod) and iPad.
You'll be able to play the game on iPad 2, iPad 3, iPad 4, iPad mini, iPhone 4S, iPhone 5 and the 5th Gen iPod touch.
XCOM developer Firaxis is no stranger to the iOS platform. It launched the free-to-play Halloween-themed Haunted Hollow last month.