Xbox SmartGlass free app launches on iOS, Android
Anything Windows Phone can do, they can do too.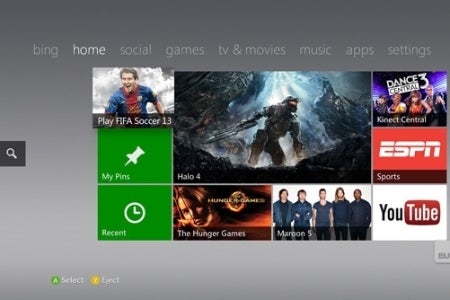 Microsoft has launched its free Xbox SmartGlass app for iOS and Android devices.
The release on third-party platforms comes just a fortnight after SmartGlass first launched for Xbox 360 and Windows 8 devices.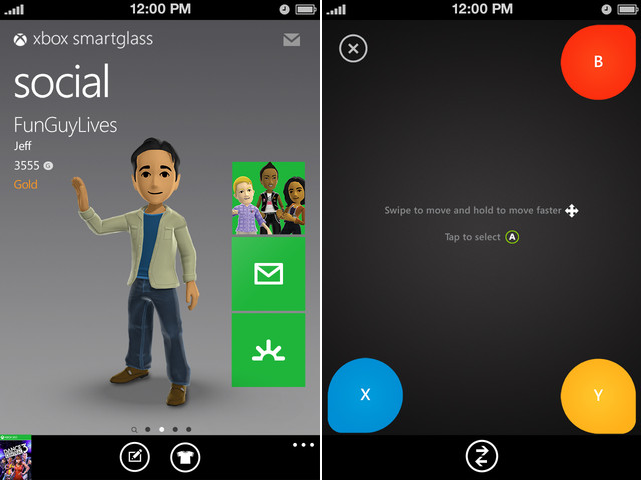 Smartglass is available as an update to the existing Xbox 360 Companion app. Users who already had this installed should see an update already waiting for them.
The software allows you to control the Xbox 360 using touchscreen swipes, with controller buttons assigned to corners of device screen.
Xbox Video and Music apps show information on what's playing, while Internet Explorer lets you use the touchscreen to control the browser's cursor. You can also pinch-to-zoom and use your device for keyboard entry.
Standard Xbox Companion app functionality remains - for example to the ability to check if buddies are online, gaze longingly at Achievement lists and message friends.