Xbox One's 'Critcally Acclaimed Sale' offers money off the console's best-reviewed games
Better than 7/10.

We can all agree that there's nothing better than playing a truly excellent game. OK, except maybe playing a truly excellent game while also getting it at a wonderfully low price. Handily, that's what the 'Critically Acclaimed Sale' on Xbox One is all about.
Yup, if you head over to the Microsoft Store you can browse through an impressive collection of gaming's best and brightest. Whether you're after a quirky indie gem, bombastic big budget fighter or modern classic there's enough choice to go around.
If you want a quick idea of what's on offer, though, you can find some of the standout deals right here!
---
After more Xbox offers? You can find many more over at Jelly Deals. We've got our picks for the best Xbox One external hard drive, a look at where you can find the best Xbox Game Pass Ultimate deal and everything you need to know if you're looking for Xbox Series X/S stock.
---
First up, there's The Witcher 3: Game of the Year Edition for £10.50. In terms of sheer value for money that's likely to be the best deal in the sale. The final part of Geralt's morally grey monster-slaying adventures can be upwards of 100 hours long. Plus there are the two DLC packs included as well. Worth every second.
On a much smaller scale, you can get the delightful Yoku's Island Express for £6.40. A pinball platforming adventure may sound like the most unlikely and ridiculous combination of genres, but it's easily one of the most joyful and satisfying games I've played in a while.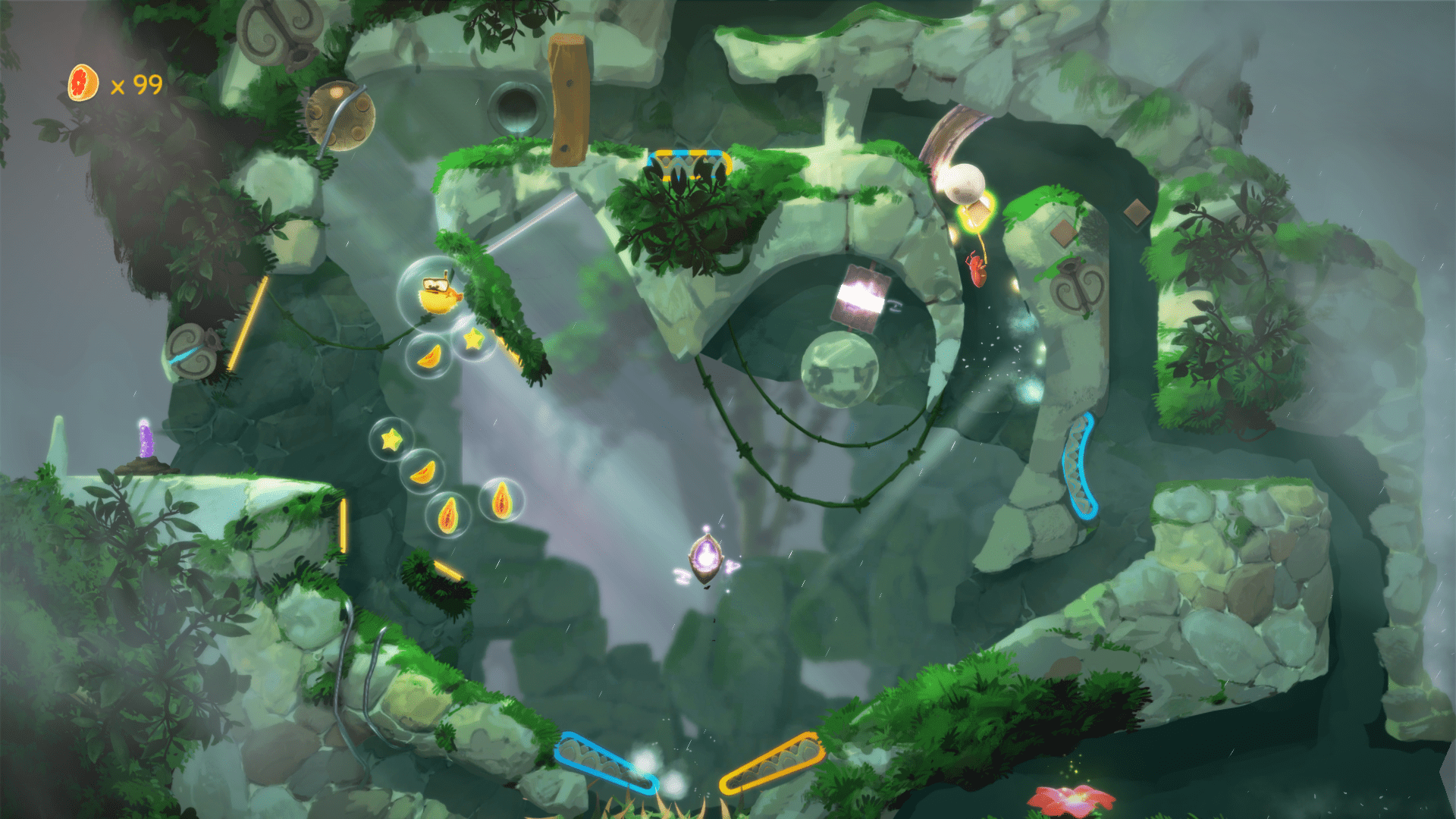 For something of a similarly laid-back pace, leisurely farming and life simulator Stardew Valley is just £9.59. Or you can go for something of an entirely different pace with Celeste for £7.99. The twitch platformer is expertly designed and also weaves in a positive message about overcoming your fears and anxieties.
A quick shoutout should also go to time-bendy puzzler The Sexy Brutale for £6.39, the oppressive and unique Inside & Limbo Bundle at £9.59 and the monumentally strange The Missing: J.J. Macfield and the Island of Memories at £15.59.
Undoubtedly, you can't go wrong with many of these. For even more of the latest gaming, tech and pop cultures bargains be sure to follow us over at Jelly Deals!