Xbox One X down to £339
Plus Game Pass and Xbox Live Gold subs.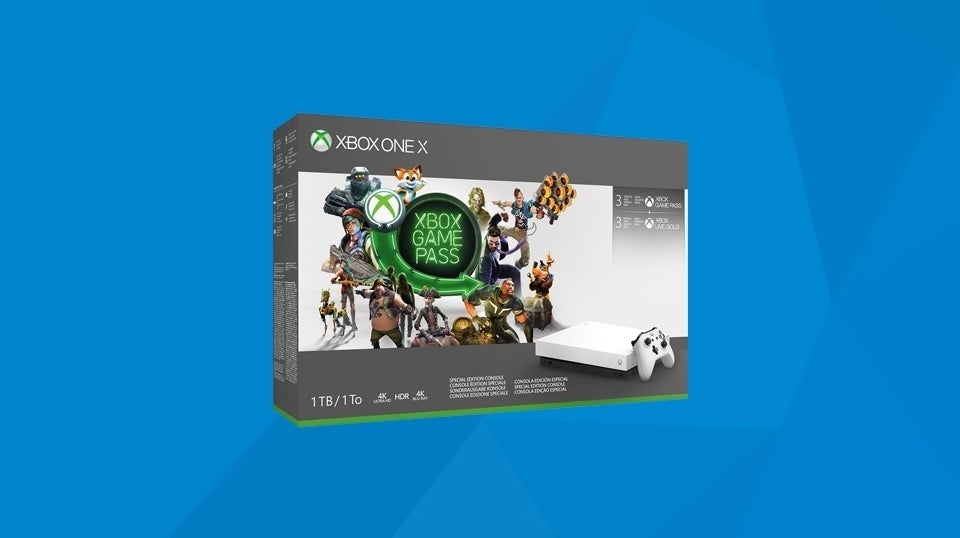 Update 2: Currys has just mysteriously removed the eBay deal, the Xbox One X is back up to £399. Congrats if you managed to nab one, and if not, sit tight, we're keeping our many, many Eldritch eyes out for a comparable deal.
Update: Currys have removed this deal for reasons unknown, luckily, it's still alive over at the Currys eBay outlet - where it remains at the ludicrous price of £339. Get in there fast folks!
The self-proclaimed World's Most Powerful Console™, Microsoft's Xbox One X, is down to its lowest price yet, a mere £339 over at Currys.
We promise there is no complimentary copy of Fallout 76 strapped to the back of the Xbox or rammed innocuously into a port. None that's visible to the naked eye, at least.
There is, however, a free three-month Xbox Game Pass subscription included and an Xbox Live Gold membership too. This means free games and also online play with your friends, not necessarily on Fallout 76.
February's Game Pass offerings include heart-wrenching adventure The Walking Dead: The Complete First Season and Shadow of the Tomb Raider.
Additionally, you can nab Red Dead Redemption 2 for an extra £35.99 at Amazon - making for an Xbox One X with one of last year's biggest games for the princely sum of £375.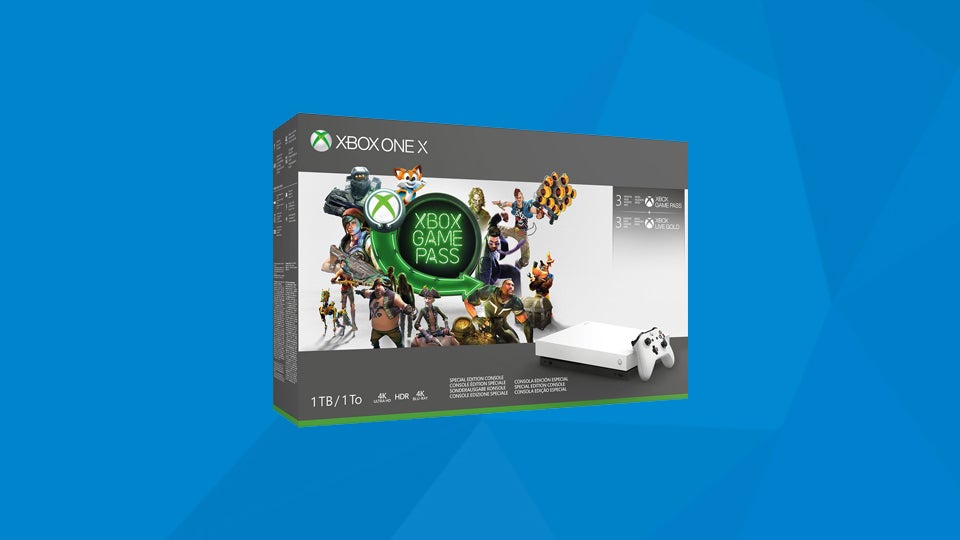 These machines are flying off the shelves, so be sure to get one quickly.
We also advise you accessorise your new 4K beast with a hard drive, or cunningly titled "game drive for Xbox". The lurid green 2TB Seagate models are a nifty 14 per cent off at Amazon today, and there are also plenty more to be found in our Xbox One external hard drive guide.